Ex-IAG tech chief moves to NDIA | Insurance Business Australia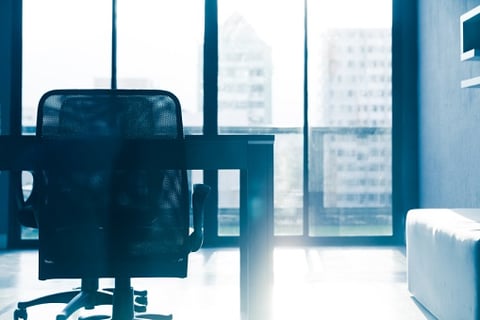 A former IAG technology chief has been tapped to guide the National Disability and Insurance Agency's (NDIA) IT direction during the potentially rocky transition to the full NDIS scheme.
Ian Frew has been appointed as NDIA's new chief information officer, as the agency works to increase the national insurance scheme's membership to 460,000 by 2020.
At senate estimates on Thursday, NDIA CEO Robert De Luca announced Frew's appointment to the CIO role. De Luca noted Frew's "experience working in the insurance sector with a high growth start-up, with outsourced technology partners, and delivering at scale," nextmedia reported.
Prior to the new role, Frew most recently served as a senior consultant with Veridical Integration. He also spent nine years of his career at IAG as CIO and later director of transformation IT integration, digital, and core platform engineering; and worked stints at Allianz Australia and Suncorp.
Frew is tasked to address the issues experienced by many scheme participants with the NDIS technology.
According to the recently released NDIS Pathway Review, "participants have found the systems to be unreliable and confusing," and "as a result, some participants avoided using the systems altogether, and relied instead on a professional support coordinator, family member, or other trusted person to handle the portal on their behalf," nextmedia said.
Related stories: