Ex-manager accused of stealing from broker | Insurance Business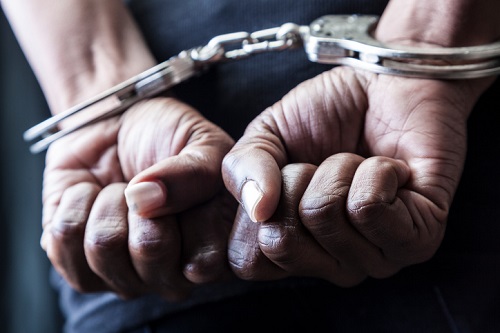 A former Phoenix Insurance Brokers employee is accused of stealing thousands of dollars from the Perth-headquartered brokerage, Insurance Business can reveal.
Charged with a 'stealing as a servant' offence – or stealing through one's employment – Patricia "Trish" Hearne allegedly stole, Insurance Business understands, more than $170,000 from Phoenix where she worked for 17 years.
Hearne's LinkedIn profile, which apparently is not up-to-date, purports that she is still employed as operations manager of the firm. Phoenix managing director David White, however, confirmed that Hearne is no longer connected.
White, who declined to comment further on the Magistrates Court case, told Insurance Business that Hearne's employment with Phoenix ended on May 23, 2019. Hearne at one point served as the company's privacy officer, as indicated on the broker's privacy policy page online.
Meanwhile, according to Western Australia's eCourts Portal, a hearing is scheduled at 10am on January 28 at the Central Law Courts in Perth. Stealing as a servant, a criminal offence, is punishable by as much as 10 years in jail.
Read more: Former broker pleads guilty over dishonest conduct
In 2019, an ex-director of Phoenix was sentenced to two years and nine months in prison for dishonest conduct. Sergio Amaranti – who was a senior insurance broker at the firm from 2000 to 2015 and also a Phoenix director from 2002 to 2016 – was guilty of diverting client refunds totalling nearly $200,000.
At the time, Judge Fiona Vernon of the District Court of Western Australia stated: "Offending of this type undermines the trust of the community and customers of Phoenix and the trust that the community has in members of your profession.
"This is a breach of trust of clients, employers, co-directors, and co-workers. When this trust is misplaced, this is the most important factor in sentencing."
The Australian Securities & Investments Commission permanently banned Amaranti from providing financial services in November 2016.