Ex-Perth glory player turned insurance fraudster jailed | Insurance Business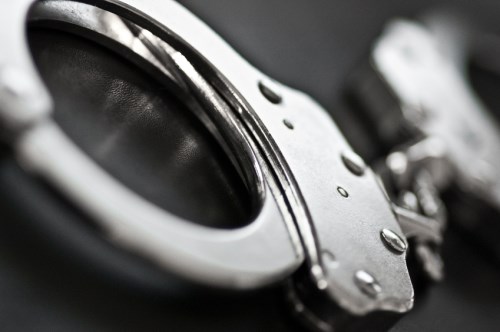 Former Perth Glory youth star Million Mwenge Butshiire has been sentenced to a 20 months jail term for submitting fraudulent insurance claims worth more than US$90,000,
ABC
reported.
Butshiire and another man the District Court was told worked for an Australian insurance company, went to the ex-player's native Democratic Republic of Congo in 2014.
In July that year, Butshiire lodged a false claim to an insurance company for injuries he supposedly got from falling into a ditch in Congo as well as for cost of the airlift to the hospital, the report said. He got the payment for the cost of the medical bills and a flight upgrade from the company which he split with the other man.
Later that year, Butshiire bought travel insurance from two separate companies using the name of another Glory youth player - Lewis James Hall - and made two fraudulent claims. He gave a portion of the insurance payout to Hall, who, for his role in the plot, got a suspended 12-month jail term last year,
ABC
said.
The three claims earned Butshiire a total of US$24,500.
Linda Black, Butshiire's defence lawyer, said greed had driven the former Perth Glory player, who lived an impoverished life before his soccer career, to commit the fraud.
"For the first time in his life he had money, and he enjoyed it," Black said.
Butshiire pleaded guilty to three charges of intent to defraud, and was sentenced to a 20-month jail term, with an eligibility for parole after serving 10 months.
The man who connived with Butshiire is still in Congo and has not been charged,
ABC
reported.
Related stories:
Tech advances to prevent insurance fraud
Brokers offer 'starting point' in fraud detection