Ex-QBE chief operating officer to join APRA | Insurance Business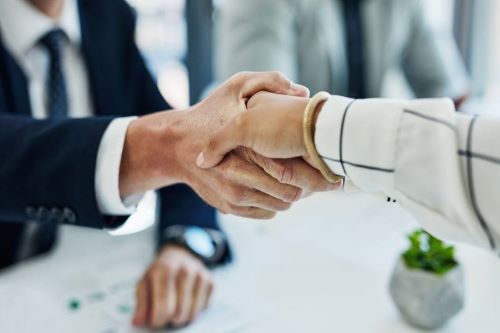 Australia's prudential regulator has tapped an ex-QBE Insurance leader to a leadership role.
Renee Roberts, formerly chief operating officer at QBE, will join the Australian Prudential Regulation Authority (APRA) in May 04 as executive director of its policy and advice division.
An experienced senior leader in the banking and insurance sectors, Roberts also worked at the National Australia Bank for more 25 years before she served as COO at QBE for nearly two years.
"I am pleased to welcome Renee to APRA," said Wayne Byres, APRA chair. "Her background across a diverse range of roles in Australia and overseas, as well as her experience in risk management, strategy, and governance, make her well qualified to lead the policy and advice division, as well as contribute to APRA's functions and activities more broadly."
Byres also thanked Heidi Richards "for her significant contribution as acting executive director during one of the busiest and most demanding periods APRA has experienced in many years."