APRA says yes to recommendations to grant regulators additional powers | Insurance Business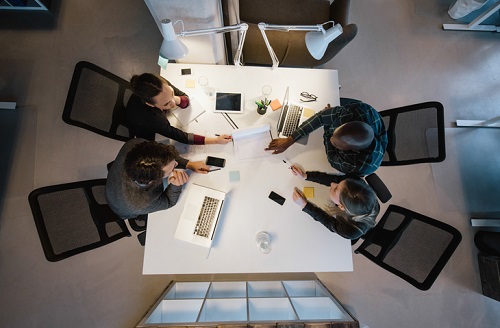 The Productivity Commission has recommended granting ASIC and APRA additional powers and defining their roles to be more in line with their "distinct regulatory DNA" – proposed changes welcomed by APRA.
In its final report on the competitiveness and efficiency of superannuation, the commission blasted both regulators for being "missing in action" when it came to strategic conduct regulation and for their "confusing and opaque" conduct-regulation arrangements for the superannuation system.
Helen Rowell, APRA's deputy chair, said the prudential regulator has been working to improve the quality and consistency of its superannuation data reporting amidst industry challenges, with a major project to transform its data-storage efforts as an example of its capability, Financial Standard and Money Management reported.
According to the Productivity Commission report, APRA should focus on matters of licensing and authorisation; while ASIC should pay attention to trustees' and financial advisers' behaviour, as well as the appropriateness of products and disclosure.
The commission also called for a capability review to examine how APRA operates to achieve its strategic objectives, which Rowell said the regulator was willing to do, should it be led by "appropriately experienced and qualified experts."
APRA said efforts to better coordinate regulation with its partners are already underway, as it specified that its coordination with ASIC had "significantly stepped up," The Financial Standard reported.