Ex-Suncorp executive moves to PwC | Insurance Business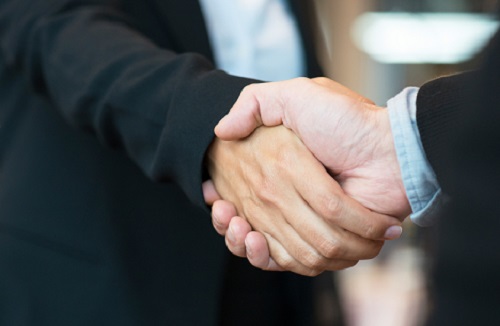 A former Suncorp marketing executive has been tapped by one of the big four auditors, to "add tremendous firepower" to its CMO offering.
Mark Reinke, who recently left Suncorp after 14 years in the business, will join the advisory board of PwC's CMO advisory practice from next month.
PwC CCO Russel Howcroft said Reinke "will bring expertise in the changing role of technology in marketing along with the management of multiple brands in the same portfolio, which has been a significant focus of his recent role at Suncorp," AdNews reported.
Reinke joined Suncorp in 2004, and was most recently in an advisory role after serving as chief customer experience officer. Prior to Suncorp, Reinke held senior marketing roles at Telstra.
Related stories:
Suncorp announces new insurance CEO
Exposed: Significant variations in home insurance premiums for identical properties