Falling optimism in Australia could impact insurance sales | Insurance Business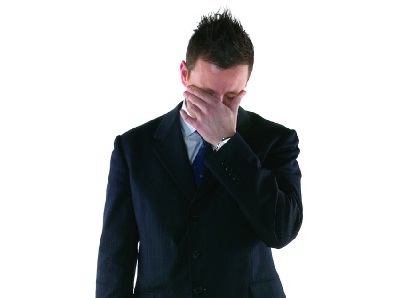 Australians are less optimistic about the future following the Federal Budget, and the post-budget pessimism could have a negative effect on the insurance industry, according to
Allianz
.
Allianz's Future Optimism Index found that optimism had taken a predictable post-Budget tumble. Women are less optimistic about the economy than men, with optimism is at its lowest in South Australia, and falling most sharply in Queensland.
The overall fall in optimism is said to be driven by non-Coalition voters, who have seen their overall optimism drop dramatically in recent weeks.
However, Coalition voters have not wavered, with optimism still at the record high levels reached following the election of the Abbott
Government
.
An Allianz spokesman said people's optimism translates into consumer and business confidence, meaning this could eventually affect some lines of business for the insurance industry.
"New car sales are a key driver of new motor insurance business. They have fallen in the last six months or so compared to the same time last year. Will a lack of optimism therefore result in this trend being continued or exacerbated?"
The spokesman said the same theory applies to home insurance, which is affected by residential housing purchases and property investment.
However, while a strong economy can lead to strong insurance premium growth, a slower economy can also spell good news for the inusurance industry.
"High and rising unemployment is also positively correlated with claims in areas such as workers compensation, consumer credit insurance and illness/disability covers in life and accident and illness (income protection) insurance policies."