Far Out Friday: Catch me if you can, says criminal broker | Insurance Business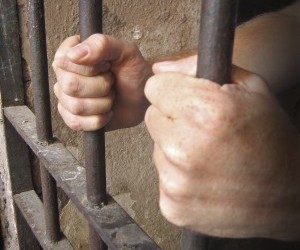 He might be known for his roles as an innocent man-child with a box of chocolates, a stranded man with a basketball for a best friend or as an AIDS sufferer, but Oscar winner Tom Hanks lived through his own courtroom drama after being defrauded of hundreds of thousands of dollars by a Southern California insurance broker.
According to the Associated Press, broker Jerry Goldman received a 27-month sentence in federal prison on Monday for inflating premiums by as much as 600 per cent between 1998 and 2011 and creating phony invoices to hide the scam. He also was ordered to pay about $840,000 in restitution.
The original indictment claimed that Goldman also bilked others including Andy Summers, the former guitarist for The Police.
Hanks has not commented on the case, but if he did we suspect that he would have urged the judge not to make Goldman walk the Green Mile as a punishment for his crimes.
Hanks is not the only celebrity that Goldman has duped. Sam Raimi, the director of the Spider-Man trilology, reached an out-of-court settlement with an insurance broker who he claimed overcharged him by around $72,000.