Far Out Friday: Honest life insurance application busts benefits fraudster | Insurance Business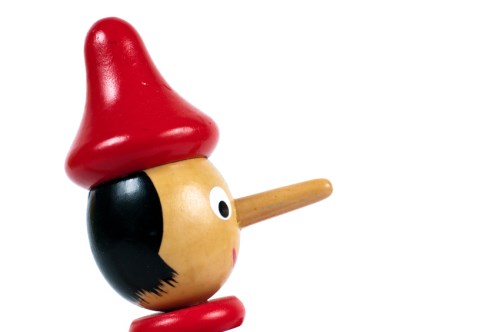 A woman who received more than $60,000 in benefits over 12 years for a back problem that she had long recovered from is now facing jail – thanks to a life insurance application form she had filled out honestly.
Stephanie Meakin, a street pastor from Crewe, UK, was initially busted after footage emerged of her walking in heels and jogging from a car, the
Daily Mail
reported.
She was also secretly filmed standing up as she delivered a sermon and evidence even emerged of her taking part in the hokey-cokey at her church's Christmas party as well as wading into the sea to baptise church members.
The 51-year-old was investigated by the Department of Work and Pensions (DWP) over $60,000 of disability living allowance payments which had been paid out to her.
A jury at Liverpool Crown Court heard how during the same period being investigated she had visited South Africa on a church mission and twice visited relatives in the Philippines.
However, surprisingly, it was a life insurance application form that sealed the prosecution's case.
When DWP investigators and police raided her home they found a form on which she had stated that apart from high blood pressure she had no on-going health problems and 'exercised three times a week for 30 minutes'.
The court also heard that neighbours regularly saw her walking her Rottweiler and a member of her congregation talked of her involvement in baptisms and the Christmas party.
After the jury took just 90 minutes to deliver its guilty verdict, the presiding judge, Recorder Mary Loram, told Meakin: "The speed of their verdict is perhaps an indication of the strength of the evidence against you.
"Immediate custody is a realistic option for you."
Speaking ahead of the sentencing, a DWP spokeswoman said cases like this showed how they were rooting out the 'unscrupulous minority' who were cheating the system.
"We are determined to find those we suspect of abusing the welfare system by following up on tip-offs, undertaking surveillance and working with local councils," she said.
"Deliberately not informing us of a change in your condition that may affect your claim is a crime."
Related stories:
Far Out Friday: Insurer sponsor dupes Welsh rugby team
Far Out Friday: Why this royal beautician is not allowed to open doors for herself anymore