Far Out Friday: Insurance agent sues teen prankster for $50K | Insurance Business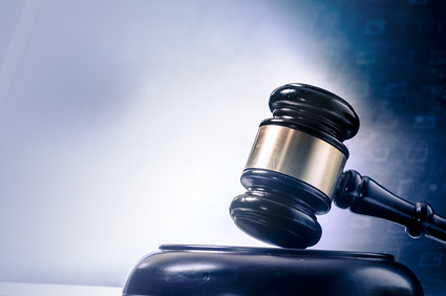 A teen prankster with a penchant for 'knock and run' is now facing a $50,000 lawsuit after his target – an insurance agent who works with his dad – filed a list of distressing effects the repeated pranks had on him.
John D Wright, 59, of Will County is suing 14-year-old Brennan Papp for causing him emotional distress by repeatedly ringing his doorbell and running away, according to a lawsuit he filed in Illinois.
Wright claimed to suffer 'severe emotional distress, severe anxiety, sleeplessness, extreme and rapid weight loss, and required treatment medication in order to function in his daily living,' according to his lawsuit.
Wright filed the suit against the teenager plus his parents Sara and Rick Papp, who is also an insurance agent at State Farm in Joliet, Illinois.
The pranks took place over the course of several weeks, with the lawsuit claiming the boy specifically targeted Wright because he worked at State Farm with his father.
Wright contacted the police and 'no one was caught until June 26, 2016', three days after the lawsuit was filed, the
Daily Mail
reported.
'Upon information and belief,' Brennan admitted to Shorewood a police officer that he played the prank known as ding dong ditching in the US at least once, according to the lawsuit, although it did not clarify just how often it had occurred.
Wright claimed he lost more than $30,000 in income and failed to earn a work incentive due to the prank, the
Herald-News
reported.
The lawsuit stated that the Papps had a duty to control their son in preventing him from intentionally harming others and referenced the Parental Responsibility Law.
Related stories:
Far Out Friday: Injured TV show contestants' lack of insurance