Far Out Friday: Insurer orders young drivers to get counselling or lose cover | Insurance Business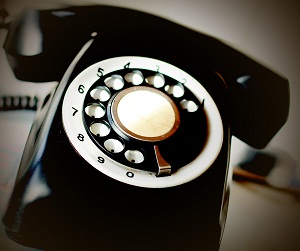 UK-based telematics insurer Ingenie is ordering young drivers who display bad driving behaviour to get counselling or lose their cover.
Ingenie uses black box technology to monitor policyholder's driving. Good drivers are rewarded with lower premiums and bad drivers are usually subjected to higher prices but the ever innovative Ingenie is asking drivers to have therapy akin to the measures used to help drug and alcohol addicts in the 1980s.
The therapy sessions are conducted via phone calls by trained experts who have worked with young offenders or young people with drinking and eating disorders.
The initiative is based around the fact that people's brains do not fully form before 25 years old and therefore do not fully understand risks, according to the
Daily Mail.