Far Out Friday: Prison inmates get jobs…in insurance | Insurance Business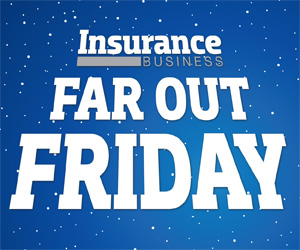 Prisoners are being paid roughly $34 a week to work in insurance call centres behind bars.
Two UK jails are putting inmates to work on the phones asking insurance customers for their name and postcode. They also ask them if they have any valuable possessions.
Policyholders are unaware they are chatting with criminals as the inmates are told to tell customers they are ringing on behalf of "market research".
Sources told British broadsheet The Telegraph that it is putting the security of hundreds of homes at risk, branding the move "naïve" as jailed burglars will know who to target when they are released.
The Ministry of Justice said it did not want prisoners to "sit idle in their cells" adding that all inmates working in call centres are risk assessed.
Is this move naïve or novel? Leave your thoughts below.
Read the full story here.