Far Out Friday: Schoolboy steps into insurance void | Insurance Business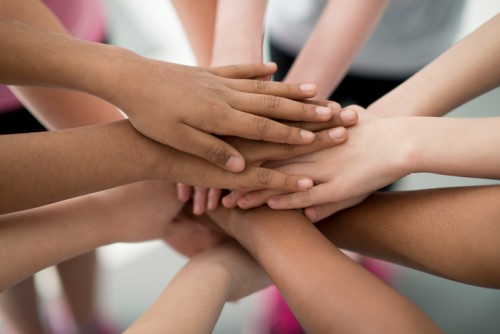 When 11-year-old Spencer Hensley learned that his classmate needed US$30,000 for an assistance dog, he knew he had to take action.
Connor McKenna, who Hensley had known since Year 3, suffers from a syndrome which causes the 12-year-old to faint unexpectedly due to reduced blood volume to the brain while standing up.
An assistance dog would be able to help cushion the fall for McKenna and spot the warning signs of an episode 15 minutes before it occurs, but insurance would not cover the hefty price tag.
"I would be able to have a little more independence," McKenna said, according to The Daily Mail.
Currently, McKenna can only attend a few hours of school a day and his mother must remain by his side.
Want the latest insurance industry news first? Sign up for our completely free newsletter service now.
Hensley took matters into his own hands and began a school fundraiser for his fellow student at their school in Washington State, The Daily Mail reported.
A handwritten letter from Hensley was delivered to his school principal and the student began selling bracelets on campus while McKenna's mother set-up an online crowd-funding page to help raise funds.
"He'd done his research on why Connor needs this, and he had a plan," Lisa Rowan, principal at Edgerton Elementary School in Puyallup, Washington, said, according to the publication.
"I was touched. It was the first time somebody said 'I want to do a fundraiser for a student.'"
Hensley made the bracelets alongside another classmate during lunch and recess and began selling them in school and at local businesses.
In six weeks, Hensley was able to raise US$1,000 from bracelet sales and so far, the fundraising campaign has raised over US$17,000.
Related stories:
Far Out Friday: Insurance industry icon becomes Coke can cover star
Far Out Friday: BizCover launches professional attire insurance