Far Out Friday: stripper sues broker for inadequate coverage | Insurance Business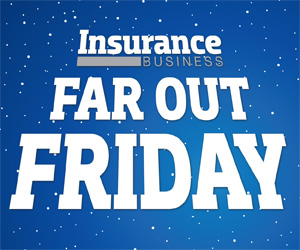 You may know her as the burlesque star who dances seductively in giant cocktail glasses and jumps out of very large cakes, but this glamour puss claims she didn't have a feather boa to her name when Hurricane Sandy forced her to cancel her show.
It seems Von Teese, also known as Heather Sweet, was none too happy with the allegedly poor advice she received from her broker on the significant of having nonappearance and cancellation coverage for natural disasters and as a result did not take out such coverage. When Sandy hit New York City, a day before her show, the vintage-loving star cancelled it, but was unable to make an insurance claim.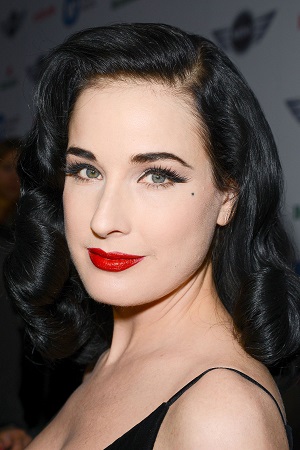 The former wife of controversial goth star Marilyn Manson, is suing Momentous Insurance Brokerage of Van Nuys and broker Connie Woodson for breach of fiduciary duty, breach of oral contract, negligence and misrepresentation.
The model and dancer alleges that Woodson told her that nonappearance cancellation coverage for entertainers only apply to events she missed because of accident, illness or death, according to the Courthouse News Service.
Von Teese wrote, in a lengthy complaint, the broker and the company did not stress the "absolute need" to obtain a policy for nonappearance and cancellation coverage for "natural disasters, acts of God, or force majeure".
The siren says Woodson also advised that it would take weeks to issue a policy so the model decided not take out cover.
However, when Hurricane Sandy hit New York City a day before her show, Von Teese, who had already landed in the city and begun rehearsals, was forced to cancel, and cough up approximately AUS$103,151.28 to pay for accommodation for her cast and crew, plus other expenses.
Von Tesse and her company Corset Is, and Strip Strip Hooray, the business entity for her shows, are the co-plaintiffs, and are seeking damages, loss of merchandise revenue and costs.