Far Out Friday: Teen's Facebook challenge to broker pays off | Insurance Business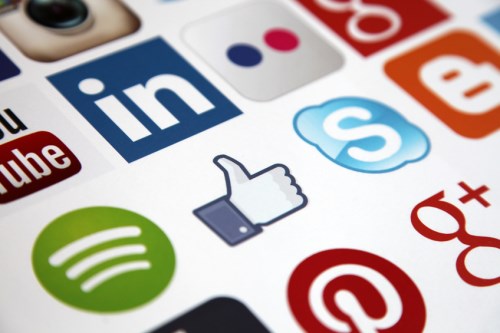 Car insurance broker Autosaint certainly lived up to its name when it came to the rescue of a poor student who couldn't afford to pay his car insurance premium.
Alex Williams, 17, challenged the company to give him a discount on his premium if he could get a specific number of likes on a Facebook post, and even let them set the target.
Williams, who is from Wales, had been hit with a big spend on his 1.2 Vauxhall Corsa after a series of unfortunate events.
"I'm also in full-time education so that cleared me out of all my money, so I went and found Autosaint on Facebook and I just thought I'd try my luck," he told
WalesOnline
.
"The worst thing they could do was say no."
Autosaint, which is the trading name for Fresh Insurance Services Group Ltd, describes its core belief as 'innovative broking with traditional values'.
It is a privately owned company which specifically gears itself towards helping younger drivers in the UK save money on their insurance policies.
Autosaint teamed up with auto parts chain Halfords who install the telematics box technology into the cars and works with established insurance companies such as Aviva, Covea, Markerstudy and Sabre to find the best deals for its customers.
Staff at Autosaint were tickled when they received Alex's request, and because they 'liked his cheekiness' said they'd agree to the deal if he could get 5,000 likes in a week.
Williams hit the target within 24 hours and managed to get 9,300 likes by the actual deadline.
An Autosaint spokesman said: "Alex mailed us, the message made us laugh, we found it quite cheeky.
"We asked the management team what they thought of it and it made them laugh too so we thought we would run with it.
"We know how expensive insurance can be for young people, so we do anything we can to help them."
The spokesman added: "We've given the 300 pounds ($530) deposit to Alex – fair play to him, he hit the target! He smashed it!
"We didn't actually expect him to be able to do it, we thought we'd set a high target but no, he completely smashed it!"
Williams was over the moon at the company's response and from the response from his social media network.
"It really means the world to me," he said. "It shows people do want to help each other out."
Related stories:
Far Out Friday: Pokemon Go insurance now on offer
Far Out Friday: Insurance agent sues teen prankster for $50K