Far Out Friday: The world's longest test drive | Insurance Business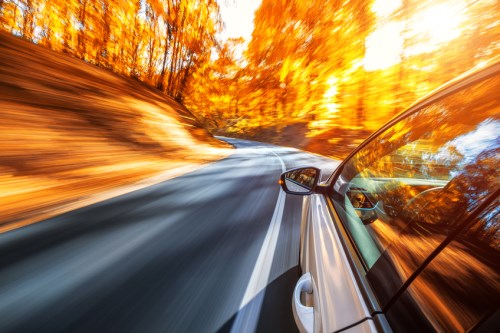 A Melbourne man has been refused an insurance payout after a prospective buyer of his motorbike took the vehicle for a test drive and never came back.
Warren Harrison posted an advertisement on Gumtree to try and sell his $22,000 Ducati motorbike and met with a potential buyer, using the name Steve Williams at his home in Melbourne's east,
the Daily Mail
reported
.
Williams arrived in a stolen Nissan Pajero and agreed to take the bike for a test run after signing a waiver as he told Harrison he had left his ID at home.
Within 20 minutes, Harrison received a text from Williams saying he had been pulled over by the police at a local petrol station and needed Harrison's assistance.
Harrison arrived at the petrol station but Williams had already left with an accomplice sent back to Harrison's home to collect the car.
"He sounded so genuine, it really suckered me in," Harrison told
Nine News
.
Swann Insurance, Harrison's insurance company according to
Nine News,
refused to pay the claim as they do not cover vehicles stolen whilst being tested by a prospective buyer,
The Daily Mail
report said.
"Their mindset is that because I handed the keys over, the bike is not stolen and because it is not stolen there is no claim," Harrison told
Nine News
.
"There's no use beating myself up about it," Harrison continued. "He sounded so genuine."
Related stories:
Far Out Friday: Facebook foils Playboy fraud
Far Out Friday: Vindaloo exclusion for choc expert's insurance