Far Out Friday: Unemployed Elmo's insurance woes | Insurance Business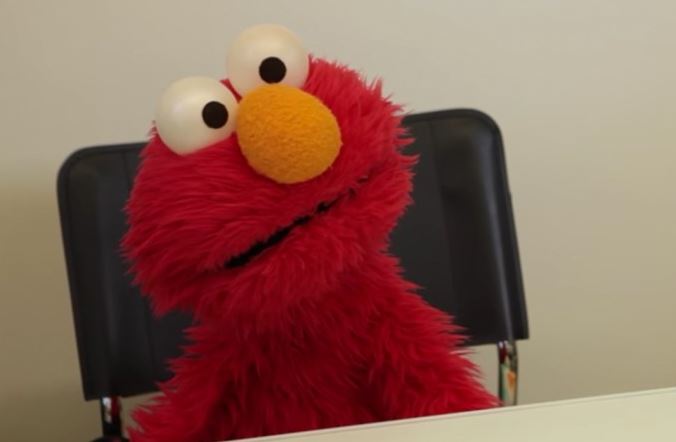 'We have to let you go,' are always traumatic words to hear from your boss… even if you are made of felt.
In a new parody video, Elmo is the latest worker to have that dreaded chat with his employer, American TV network PBS, as budget cuts have forced a round of redundancies on Sesame Street.
In a swipe at President Trump, whose recent budget announced cuts to the TV network, Elmo's mind jumps straight to his insurance coverage.
"Elmo, you're going to land on your feet! Don't worry!" Elmo's boss says, having announced the news.
Want the latest insurance industry news first? Sign up for our completely free newsletter service now.
"But Elmo hasn't been unemployed since the 80s! What's going to happen to Elmo's insurance? Elmo has a pre-existing condition," Elmo notes.
"Well you should apply for
Government
healthcare while you can," is the response. "That's being gutted too."
Insurance coverage is one of the biggest issues impacting the United States at the moment with Obamacare set to be repealed and replaced by a Republican plan which could leave 14 million people uninsured by 2018, according to the Congressional Budget office.
The employment prospects for an out-of-work muppet don't sound too promising either, with pictures for tips in Times Square the only viable alternative.
Elmo isn't the only muppet looking for a new gig and some new insurance coverage, with Cookie Monster and Telly both laid off too.
Related stories:
Far Out Friday: Public servants' bizarre claims revealed
Far Out Friday: Major insurer launches troll insurance