Far Out Friday: Unusual Aussie travel claims | Insurance Business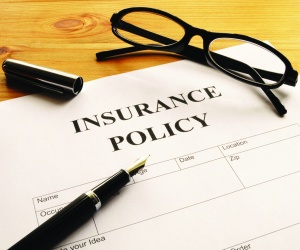 It's quite common for travellers to make claims for theft, lost luggage or falling ill abroad but there are some hapless globetrotters who probably dreaded filling out their claim form.
Allianz
Global Assistance, a leader in assistance services, reveals some of the most unusual (or plain unlucky) claims made by Aussies when travelling overseas.
Good karma backfires:
A volunteer helping animals at a zoo had his finger bitten off by a rhino.
Food for thought:
An Aussie man was throwing a cheeseburger to his friend across a balcony when he slipped and fell over the edge.
Wrong bullseye:
When spearfishing, a man mistook his foot for marine life and impaled himself.
Hipster horror:
An Aussie attending the Burning Man festival tried to help a fire-breathing hipster when he accidentally set his beard alight.
Undercover adultery:
An unfaithful woman suffered a motorcycle accident while holidaying with her secret boyfriend, while her hubby was at home in Australia.
"We have observed a number of extraordinary claims that extend beyond the usual travel woes of lost luggage or missed flights," said John White, general manager of travel and medical at Allianz Global Assistance. "No matter how unconventional the issue is, we take all claims seriously and do our best to provide assistance where we can."