Federal Court approves Zurich's acquisition of Macquarie Life's risk business | Insurance Business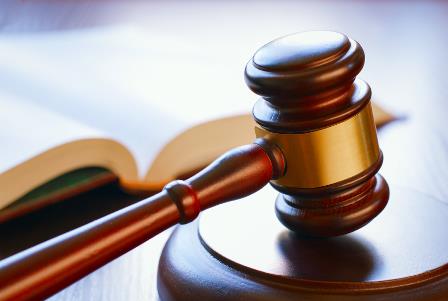 The Federal Court of Australia has approved the transfer of Macquarie Life's risk business to Zurich Australia Limited, which will see the creation of Australia's 4
th
biggest retail life insurer in the IFA segment.
The confirmation of the acquisition means Macquarie Life's risk insurance portfolio, including FurtureWise, Active, and Sumo policies, will be transferred to Zurich; and will see the expansion of Zurich's product and service offering effective October 1.
Said date will also see the transfer of Macquarie Life staff to Zurich, bringing with them additional sales and service capacity, to cater to an inforce customer base which is expected to grow 60 per cent as a result of the acquisition.
Tim Bailey, CEO of Zurich's life and investment business in Australia, said the court approval marked a major milestone for Zurich's Australian business, strengthening its commitment to the local market and accelerating the strong growth trajectory the company has seen over the last five years.
"This acquisition sees the coming together of two businesses which share a track record of customer service excellence and a commitment to the retail advice sector," Bailey said.
"The opportunity to add to our product set – particularly the innovative Active and Sumo offerings − is also an exciting one, broadening the range of solutions that are backed by our global brand strength."
From the date of transfer, currently pegged at October 1, Zurich will also assume responsibility for administering all in force Macquarie Life risk insurance policies, including FutureWise, Active, and Sumo policies, as well as managing all new and existing claims.
The transfer will not require action from existing customers, nor will it affect the terms of conditions of their cover, its cost, and their chosen payment method.
"Both existing and new customers can benefit from the best of both worlds, with the creation of a bigger, stronger business opening up access to new solutions and the added confidence that they are protected by a leading global insurance group who will be there when it matters most," said Bailey.
Related stories:
International insurer Zurich to purchase Macquarie Life insurance business
Zurich announces new Asia-Pac CEO