Fin service workers no more unethical than other industries − study | Insurance Business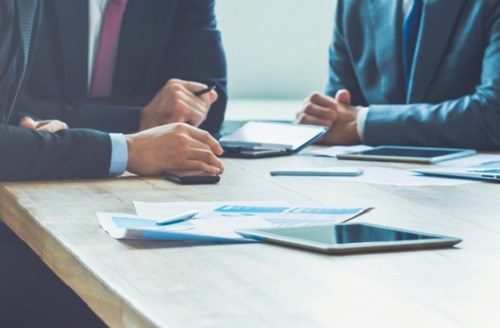 Contrary to popular perception that the banking, finance, and insurance sectors have the poorest ethics, new research, commissioned by Macquarie University, has found that financial service workers were no more likely to behave unethically than those in other industries.
The research, conducted by Pureprofile and reported on in
The Australian
, found that bankers actually came out ahead of other industries when it comes to ethical conduct and culture, despite a series of scandals in financial advice, life insurance, and the financial markets, as well as a parliamentary report last week which called for stricter accountability of finance executives.
The survey's findings were also in contrast to the findings of the Governance Institute of Australia's inaugural "ethics index" which revealed that most people view the banking, finance and insurance sector as having the poorest ethics, mostly due to their supposedly lavish pay.
Associate professor Elizabeth Sheedy, of Macquarie University, said that of the five industries where there was a variation with finance, bankers actually came out looking better.
Commenting about the survey of 1,000 workers across 16 industries, Sheedy said: "We compared all of the ­industries against finance and most of them were not significantly different.
"There were five cases where there was a difference and in every case that other industry had more unethical behaviour.
"One of them was retail trade and you can kind of imagine in a sales context people might be ­inclined to gild the lily. Information, media, and telecommunications — they had significantly more unethical ­behaviour. So did manufacturing, so did accommodation and food services."
The research findings form part of Sheedy's broader research into how leadership impacts the relationship between remuneration and ethical culture, particularly workers' immediate bosses rather than just a company's senior executives,
The Australian
said.
"If we can understand more about how that plays out along with remuneration, it might give us some clues as to how to get people behaving better," Sheedy said.
Related stories:
CBA boss talks about CommInsure scandal in parliamentary inquiry
Dai-Ichi boss urges life insurers to address conduct issues
ASIC gagged from naming claim denying insurers
'Decisive action' needed to address consumer claims concerns