Final week for brokers to share feedback on Australia's insurers | Insurance Business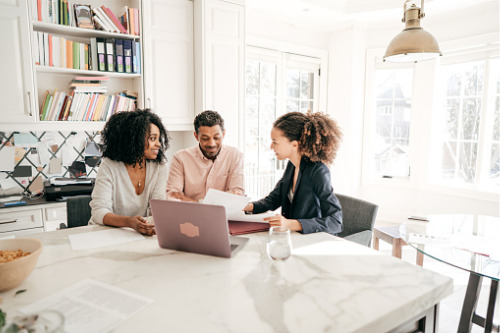 Over recent weeks, hundreds of brokers have shared their thoughts on the major insurers they've worked with over the past 12 months for Insurance Business's ninth annual Brokers on Insurers survey.
The results will be used to generate an influential report that gives an overview on the Australian insurance market, allowing insurers to benchmark their performance and identify areas of improvement.
Brokers are encouraged to add their input to the survey by rating the insurers they have worked with and, as an added incentive, all respondents have a chance to win a pair of Apple AirPods.
The survey will close this Friday, 12 March 2021.
The Brokers on Insurers 2021 report will be published in issue 10.03 of Insurance Business magazine, and online.
Access the online survey form here.