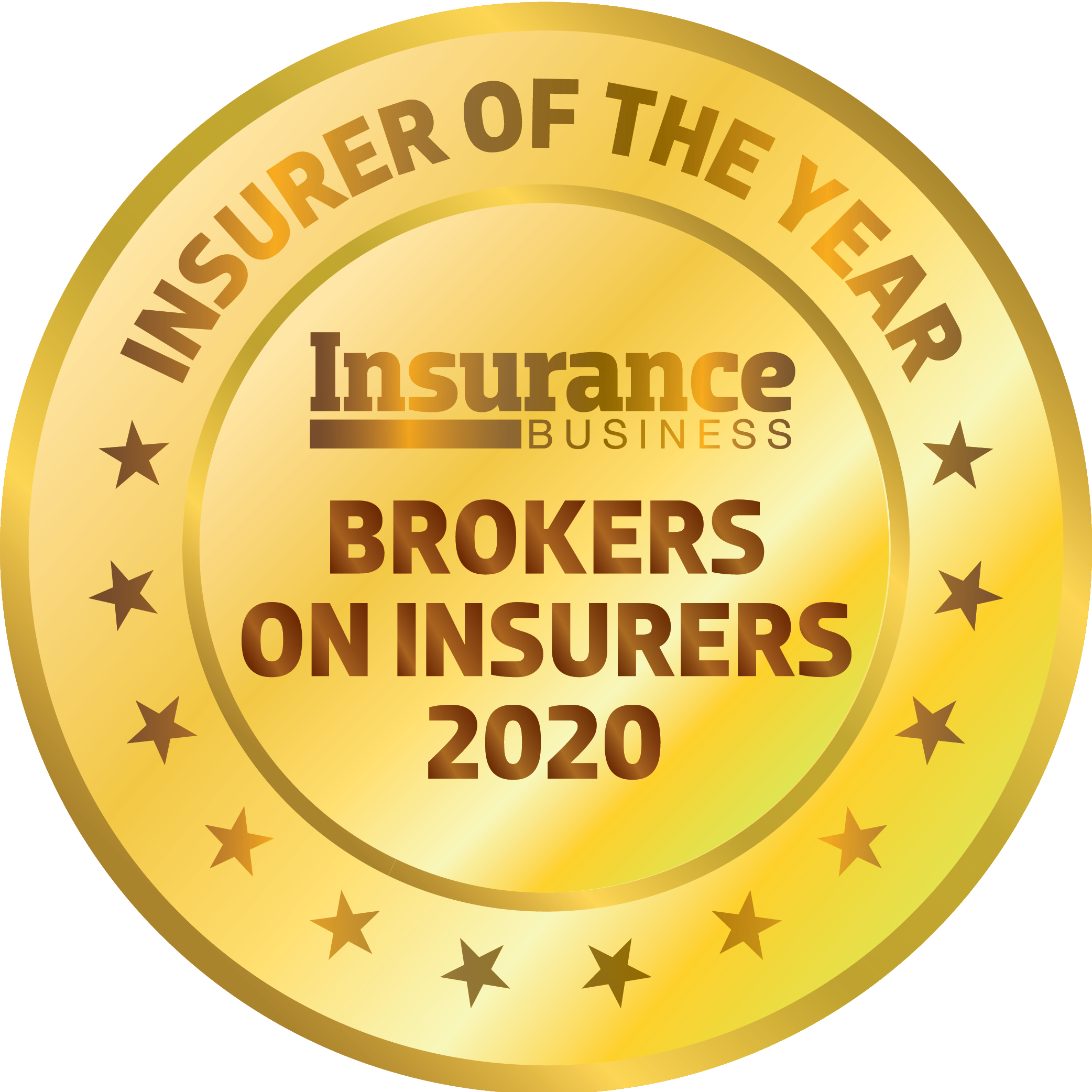 The relationship between brokers and insurers is often complex. While business growth relies on a mutually beneficial relationship between the two parties, pain points remain among brokers, including slow turnaround times during the many natural disasters witnessed over the past year and the perception that insurers don't truly understand clients' needs.
Insurance Business' annual Brokers on Insurers Survey intends to alleviate these concerns to some extent, providing brokers with a platform to share their opinions of and experiences with the incumbents. The survey gives brokers the ability to rate and rank Australia's major insurers, hold disappointing carriers accountable and shine a light on the insurers that have consistently delivered exceptional service.
Once again this year, brokers didn't hold back in providing honest feedback, from positively glowing through to negative and seething. In particular, smaller brokers revealed that during an unprecedented year of natural disasters, the volume and complexity of claims and the delay in insurer response times had negatively impacted business. "It surprises [me that with] Australia suffering several catastrophes, some insurers still [don't know] how to deal with the catastrophes and claim volume at this point in time. Haven't we learned?" one broker asked.
Some insurers, however, did manage to provide exceptional service during the catastrophes. "Claims service from most insurers has been exceptional, especially with the claims during the bushfires in our area," one broker reported. Another singled out several high performers: "For QBE, having the claims back in Australia has been a very positive move, with an overall improvement in settling claims. Both Zurich and Chubb keep excelling in their claim settlements."
So which insurers impressed brokers with their service, which have displayed significant improvement over last year, and which have slumped in the rankings? Read on to find out.
Methodology
Brokers from across the nation were invited to rate the performance of a selection of insurers currently operating in Australia. To ensure results were relevant and timely, respondents were asked to rate only those insurers they had dealt with in the past 12 months.
Twelve insurers were rated by brokers in this year's survey: Vero, Allianz, QBE, Chubb, Zurich, CGU, Berkley Insurance Australia, Hollard Commercial, Liberty Specialty Markets, Berkshire Hathaway, AIG and AXA XL . Brokers rated each insurer's performance on a scale of 1 (very poor) to 5 (very good) across the following categories:
Turnaround time – claims
Turnaround time – new business
Overall service level
Premium stability
Online platforms
BDM support
Commission structure
Product range
Broker training and development
Brand recognition
Product innovation
An average score was generated for each insurer in every category to determine the medallists for each category. In addition, an overall average score was calculated based on each insurer's performance across all 11 categories to determine the winners of Insurer of the Year.
Respondents also divulged their personal experiences – both good and bad – and provided insight into whether insurer performance had improved or had taken a turn for the worse in certain categories over the past 12 months.