Final week of nominations for 5-Star Insurance Innovators 2022 | Insurance Business Australia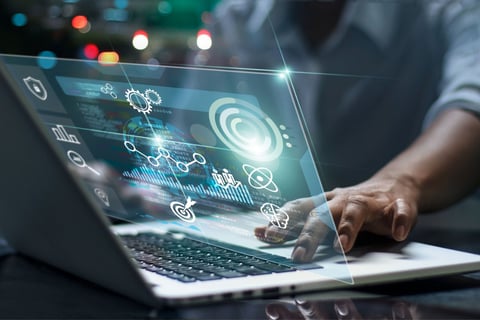 You only have a few days left to submit nominations for Insurance Business Australia's 5-Star Insurance Innovators. Top-performing insurers, brokerages, and service providers around the country are invited to nominate worthy candidates for inclusion in this prestigious list.
Insurance companies across Australia can put their organisations forward by submitting an online entry outlining their initiatives and achievements from the 2021 calendar year that are changing the face of insurance within their organisations and in the wider industry.
Survey closes on Friday, May 27.
The report offers a unique benchmarking opportunity to observe how one's company practices compare to those of its peers. The 5-Star Insurance Innovators report will be published on the IB website and newsletter in August.