Financial Focus: Business confidence at highest level in nearly a year | Insurance Business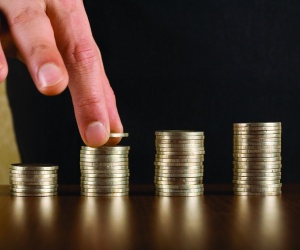 Business confidence has strengthened in October to its highest level in nearly a year.
Roy Morgan Research's Business Confidence index increased 5.8% in October to the highest level since November 2014. The result is above the five-year average.
The research company said an improvement in confidence was generally expected following Malcolm Turnbull becoming Prime Minister, but that confidence has continued to surge to be 16.3% higher than in August prior to the leadership change.
"It is a potentially good sign for the economy that Roy Morgan Business Confidence has continued to improve in October, given the positive impact the change of PM already had in September. Contributing to this improvement was the fact that there was a lack of major bad economic news during the month — in fact the ASX increased by 4.3%," Roy Morgan industry communications director Norman Morris said.
Morris said there were headwinds, however, with higher mortgage rates, the possibility of house prices peaking and continued volatility in global financial markets, as well as uncertainty regarding tax reforms.