Financial service providers caught out breaking FOS rules | Insurance Business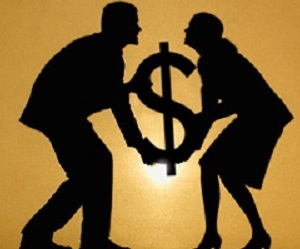 Financial service providers (FSPs) are attempting to recoup payment from customers while a dispute is open with the Financial Services Ombudsman.
FOS reports an "increased trend" in improper collection activity, which goes against compliance rules detailed in the Ombudsman's terms of reference.
A new section, prohibiting FSPs from chasing debts while a FOS dispute is underway, was introduced in January 2010 – a requirement of
ASIC
.
According to the latest FOS Circular, some FSPs are flouting the rules. FOS stressed that the terms of reference prevents FSPs – while FOS is dealing with a dispute - from instigating proceedings against the applicant relating to the subject of dispute.
It also prevents them from pursing legal proceedings relating to debt recovery instituted before lodgement (unless the applicant has taken a step in those proceedings beyond lodging a defence or a defence and counterclaim), or taking action to recover a debt that is subject of the dispute, to protect assets securing that debt or to assign any right to recover that debt.
Other systemic issues identified by FOS include processing errors, such as apparent errors in direct debit arrangements and the process for managing lost cheques; and policies for dealing with customers in financial difficulty.
FOS is concerned with FSPs "apparent inability to vary a regulated credit contract when a customer in financial difficulty requested a variation".
These issues are under investigation by FOS.