Financial services company launches insurance broking survey | Insurance Business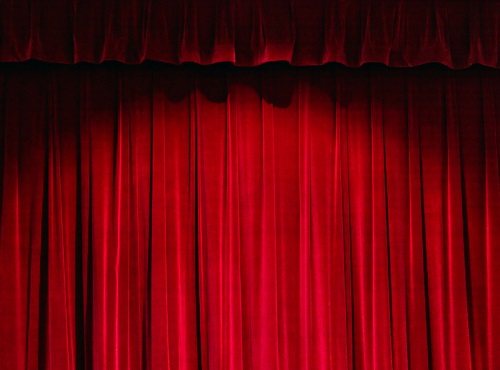 Macquarie Business Banking has launched its fourth Insurance Broking Benchmarking Survey, which aims to gather insights from insurance brokers across the country in order to identify key drivers of business performance, map financial standards and provide a comprehensive view of industry trends.
The survey, which is open until 15 November 2013, provides an in-depth look at a broad range of factors; including financial performance, staffing challenges and successes, operations and ways to improve efficiency, and succession planning.
Results from the survey provide insight and context for Macquarie's bi-annual Insurance Broking Benchmarking Report, the only one of its kind in Australia, which is expected to be released early March 2014.
Rachael Lavars, head of insurance broking segment for Macquarie Bank, said the survey provides valuable information enabling insurance brokers to benchmark their performance against their peers as well as use as a basis to help shape and drive their growth strategy:
"The survey provides an in-depth analysis across a variety of areas including financial performance and the role and importance of staff, through to market challenges and opportunities. It looks at the business of the insurance broking community, and acts as a pulse check of the industry, identifying the factors that are driving growth and the challenges that insurance brokers believe they face."
Lavars said: "The two key findings from the 2011 Macquarie Insurance Broking Benchmarking Report, showed a significant divergence between the perceptions of business value and the reality of what was actually being achieved in the market. Additionally, it showed that principals may not be as close to retirement age as was once thought.
"Two years on, we are expecting to capture data that closes the gap on today's business value against those prior perceptions with further industry consolidation. We also expect to see some emerging insights on competition driven by direct online sales."
By taking part in this survey, insurance brokers will automatically receive a free copy of the 2014 Macquarie Insurance Broking Benchmarking Report. For more information and to participate in the survey, please click here