Finity Consulting makes first acquisition | Insurance Business Australia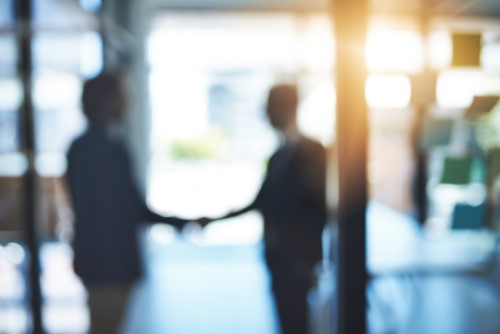 Actuarial and analytics consultancy Finity Consulting has acquired Cause Way, a Melbourne-based actuarial consulting firm, to expand its pricing, financial-capital, and analytics services.
"The acquisition of Cause Way adds depth and diversity to our well-established health insurance practice," said Scott Collings, Finity managing director. "Cause Way also brings expertise in aged care and relational analytics. This is an exciting first acquisition for Finity that importantly complements our business with a talented team of consultants who very much share our values and strengthen our capabilities."
Cause Way director Hadyn Bernau, who established the firm in 2013, said the acquisition "will unlock synergies in health insurance actuarial advice, aged care, and the emerging business trend of measuring relational capital".
"We plan to continue serving our existing client base as per usual and look forward to exploring new ways to add value via this acquisition," Bernau said.
The Cause Way team will join Finity's Melbourne offices in early September.