Finserv industry urged to embrace regtech | Insurance Business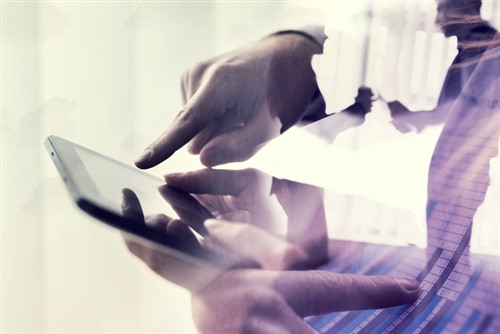 Following a spate of incidents involving
ASIC
's crackdown on noncompliance and regulatory breaches and its plans to use more sophisticated tools to analyse data and address risks, two industry bodies are urging licensees and organisations to ensure they are well-equipped to face stricter regulatory scrutiny.
Industry education provider Kaplan Professional and regtech pioneer Red Marker are encouraging the financial services industry to capitalise on the endless potential of regtech and their real-time compliance solution, Artemis, to help organisations become more proactive and pre-emptive in identifying and remediating their own risk.
Artemis is an automated software platform designed to create and distribute relevant, compliant content through multiple social and digital media. Its features include comprehensive website compliance monitoring, compliance rules based on ASIC regulatory guidelines, and real-time feedback and compliance education.
"Good governance starts with capability and the right set of tools – this is a terrific catalyst for change and encourages the industry to be serious about building a true culture of compliance," Red Marker CEO Matt Symons said. "Regtech creates efficiencies and productivity improvements to manage regulatory obligations in a cost-effective and compliant manner."
Kaplan Professional and Red Marker are also working with clients to connect real-time risk identification with professional education to enable licensees to identify when and how to train advisers.
"We are building education pieces into the engine – bite-sized chunks of micro-learning – so advisers are able to detect when they have made a mistake, self-correct and learn as they go," said Brian Knight, Kaplan Professional chief executive. "It is a learner-driven process enabling continuing education to be delivered when and where it is needed, as an integrated part of an adviser's role."
Related stories:
Does broking need a dedicated degree?
Kaplan Professional launches new insurance courses