Fire engineer urges Australia to follow UK's lead | Insurance Business Australia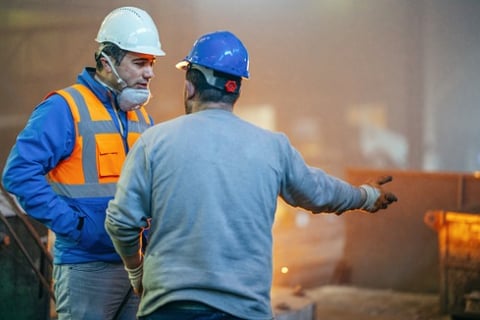 A senior fire engineer has urged the Australian government to follow the UK's lead when it comes to rectifying the flammable classing crisis.
Ferm Engineering CEO Stephen Burton spoke out about the issue this week, after returning from a fact-finding mission to the UK.
There, he met team members who worked on the Independent Review of Building Regulations and Fire Safety – a report commissioned by the British government after the fatal Grenfell Tower fire.
The UK is now implementing review chair Dame Judith Hackitt's interim report, published in December 2017, as well as her final report, published in May 2018.
"The Federal Government should learn lessons from the Hackitt reports and urgently establish an overarching strategy with tight time frames, rather than leaving building industry reform to state and territory governments that are all taking different pathways," said Burton.
The British government has committed £600 million to help building owners and is moving ahead quickly with assessing, testing and remediating government and privately-owned buildings – according to the plan, the remediation program will be completed by June 2020.
Burton also said the issue was much broader than potentially flammable cladding.
"We need to look at all aspects of design, construction and inspection to fix the building industry and give insurers confidence that the risk is low," he said.
Burton also pointed to the recent Interflam 2019 international conference on fire engineering, where speakers identified that common building products, like concrete and steel, were potentially failing prematurely in fire testing because the products' specifications were changing – but Australian tests used to certify them were old.
He went on to warn that testing methods need serious reform to catch up with international product and performance evaluations.
"It's time to hit the reset button on compliance testing and legislative harmonisation. With a new National Construction Code being developed now for 2022, there is a golden opportunity to set Australia's construction industry straight," he said.
"Dame Judith's strategy is to facilitate a building industry culture in the UK that ensures residents and owners are safe and all buildings are made permanently safe. Australia should heed her vision."