First LGBT broker set up | Insurance Business Australia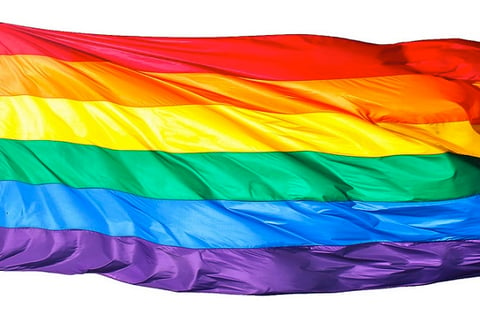 A firm claiming to be the first LGBT insurance intermediary has been set up in the UK, it has been reported.
Emerald Life, which sets out to be a full-service UK insurance broker offering products tailored to the LGBT community, has backers including former UK General CEO Peter Hubbard, who will act as a special adviser, the firm said.
The firm aims to provide a wide range of financial, legal and lifestyle services, with its first products being home, term life, wedding and pet insurance, with a travel product following shortly,
Insurance Age
reported.
It said one of its key differences was the way it would be tailored to the community, including no making automatic assumptions about a partner's gender and creating products providing legal expenses for service provider discrimination based on a customer's sexuality.
It added that HIV+ was not automatically excluded from medical cover in its travel or wedding insurance.
The firm conducted research which revealed that 39% of the LGBT community would change call centre language surrounding the assumption of a partner's gender, while 34% would want real LGBT people to be featured in promotional material.
Emerald chairman Steve Wardlaw said it was a serious concern that the LGBT did not have true equality of experience in the financial sector despite being in more enlightened times now.
"Our community is becoming much more demanding than it used to be – and rightly so.
"Historically if you got something that was second best you were left to feel somehow grateful that a provider would even deal with you in the first place," he said.
"It is hard for big insurers to be nimble and adapt to the subtle and specific things that matter to the LGBT community; they struggle to keep up with the times.
"We have designed a solution from scratch where our community will know they've been thought about from day one."
CEO Heidi McCormack said: "At Emerald, it's not just about providing a set of insurance products, we want the inequalities we have highlighted to become a thing of the past."
The firm was waiting for regulatory approval from the Financial Conduct Authority,
Insurance Age
reported.