Fitch to withdraw ratings of major A- rated insurer | Insurance Business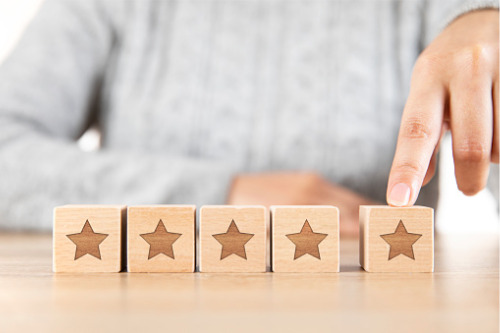 Fitch Ratings has announced its decision to withdraw the ratings of Aegon N.V. and its related entities for commercial reasons. The entities are Aegon Funding Company LLC, Scottish Equitable, Transamerica Life Insurance Company, Transamerica Financial Life Insurance Company, Transamerica Premier Life Insurance Company and Aegon Bank N.V. and all debt securities issued by these entities.
In a press release, Fitch outlined that it reserves "the right in its sole discretion to withdraw or maintain any rating at any time for any reason it deems sufficient." The agency said it believes that investors benefit from increased rating coverage by Fitch and as such it is providing 30 days notice to the market of this rating withdrawal. All ratings are subject to analytical review and may alter up to the time when Fitch withdraws them.
Fitch's most recent affirmed rating for Aegon N.V and its associated entities was on July 20 2020, except its rating for Aegon Bank N.V which followed on July 23, 2020. Recent ratings actions included:
20 July 2020: "Fitch Affirms Aegon at IFS at 'A+'; Negative Outlook"
23 July 2020: "Fitch Affirms Aegon Bank at 'A-'; Outlook Negative"
14 May 2020: "Fitch Revises Aegon's Outlook to Negative on Coronavirus Risk; Affirms Ratings"