Five Minutes With... Chris McHugh, Suncorp | Insurance Business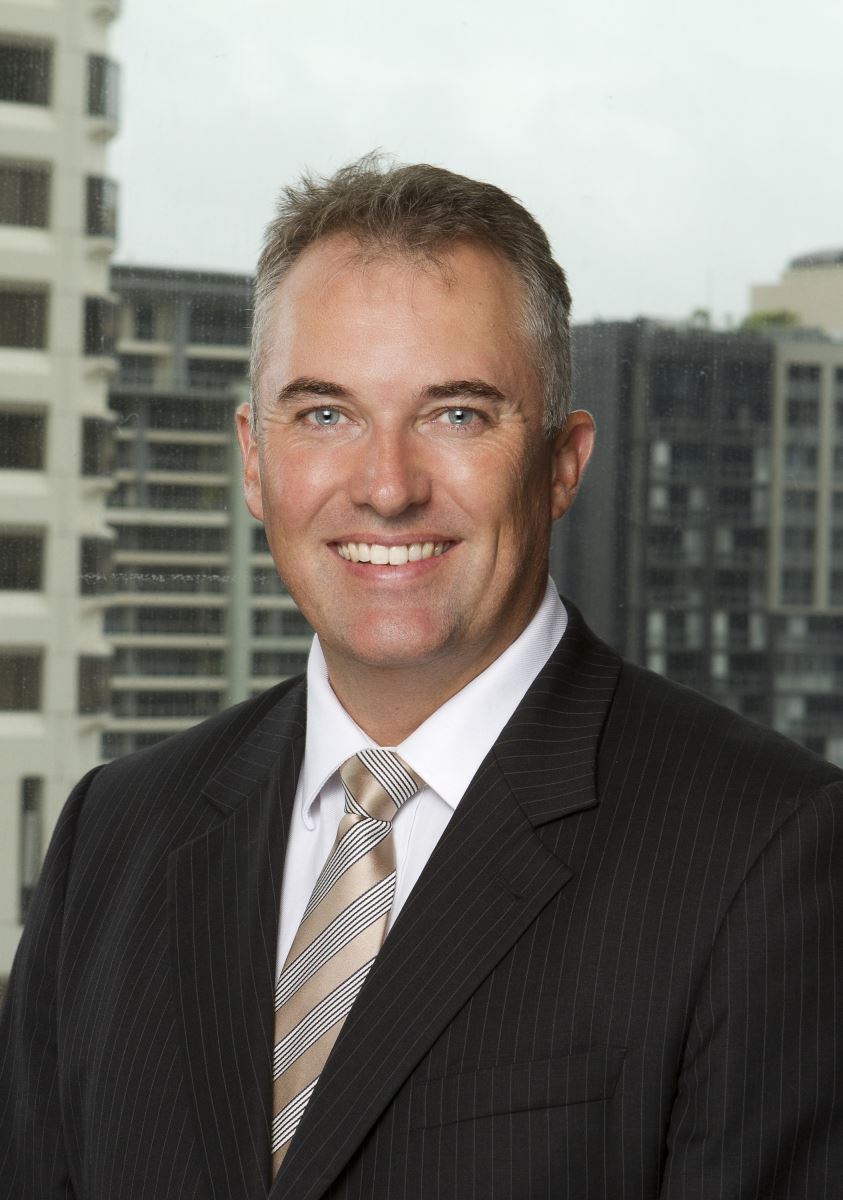 Chris McHugh, Executive General Manager of Statutory Portfolio with Suncorp Commercial Insurance, talks about the industry, the importance of building trust with clients and the woes of supporting poor-performing NRL teams.

Why insurance?
I work in insurance because I am passionate about the industry. It is incredibly diverse and interesting, but most importantly there is a very real and satisfying purpose in helping people and businesses when they need it most. Very few industries give you the diversity of issues and stakeholders insurance does, coupled with the opportunity to make a real difference to people, business and the community at large.

How would you change the industry?
Leading our personal injury business, I believe there is both a real opportunity and genuine need to introduce private underwriting into the bulk of domestic personal injury schemes that are still underwritten and managed by Government. Opening up the remaining $10 billion in premium currently underwritten by Government would create great economic value for States and the country, but also provide a material boost and materially change the insurance industry in Australia.

What's the most important thing a broker can do to develop their business?
As consumers buying patterns change, there has not been a more important time to communicate and demonstrate the value a broker can bring to individuals and business in understanding their individual needs and tailoring options for them. Building a personal relationship on trust and providing valued advice remains paramount.

What's the best advice you've ever been given?
Love what you do and be as good as you can at it, the rest will take care of itself.

If you were Prime Minister for one day, what would you do?
As I only have one day I would insist Campbell Newman take introducing daylights saving in Queensland to the electorate this February! It is time.

What's the biggest challenge facing the industry today?
Sustainability of earnings.

What has been the highlight of your career?
The opportunities I have been afforded in Suncorp and the breadth of experiences have provided a very rich and satisfying working life, but I am hoping 'the' highlight is yet to come.

What's your favoured style of coffee?
Strong and hot.

NRL, AFL, Soccer or other?
I played and support all codes but I am a League fan at my core. Sadly my team is very poor, without great prospects, meaning I am facing a revolt from my children who are begrudgingly still following my team.

If you could invite three people to dinner, dead or alive, and excluding family and friends, who would they be and why?
Richard Branson, Muhammad Ali, Jesus Christ. Richard is an inspirational risk taker, Ali is an icon world-wide with still some of the funniest and most memorable quotes of all time and I think Jesus could be good for an insight or two. It would be a great dinner, plenty of debate, plenty of laughs and we would never run out of bread or wine.

Complete this sentence: If I wasn't in insurance, I would be…
all the poorer for it.