Five Minutes With...Channelle Lewis, Urban Insurance | Insurance Business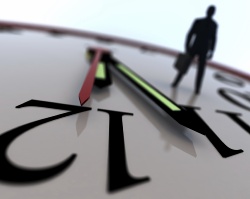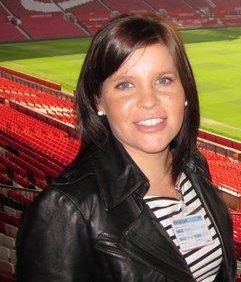 Channelle Lewis, director of Urban Insurance talks about educating insurers on the authorised representative model; the importance of mentors; and dinner with a famous talk show host.
How would you change the industry?
I would try to change the perception of the authorised representative model within the industry; insurers struggle to understand the model and the way that we operate. Authorised representative groups need to be seen as a whole.
Best advice you've ever been given?
"You can control your destiny" – I have always been a very driven person and really try to strive to reach my goals.
What's the most important thing a broker can do to develop their business?
Building long-lasting client relationships is very important to developing any business.
If you were Prime Minister for one day, what would you do?
I would try to change the processes and funding for mental health, mental health is such a challenge within our nation and giving people the access to treatment is vital.
What's the biggest challenge facing the industry today?
With a retiring workforce there are challenges around mentoring and education, we need to ensure that we are providing the assistance to those entering the industry. I would not be the broker I am today without the mentoring and support from senior figures within the organisations I have worked in.
What's the strangest thing you've ever arranged cover for?
I recently won the most "Outrageous Risk" award at our NAS Day for a male sex toy.
What has been the highlight of your career?
I think I have two; one would be going to the UK with Aon after winning a sales prize to see Manchester United play in a corporate box, the other was starting my business Urban Insurance.
NRL, AFL, soccer or other?
NRL, my father-in-law reported NRL for 37 years so I think I have to say NRL, but I do love Rugby Union too.
If you could invite three people to dinner, dead or alive, and excluding family and friends, who would they be and why?
Michael Jackson – I loved Michael Jackson as a kid growing up in the 80's; Sir Richard Branson – he intrigues me and I'm sure my husband would love to hear all about his entrepreneurial ideas; and Oprah – let's be honest who doesn't love a bit of Oprah!
Complete this sentence: If I wasn't in insurance; I would be…
a real estate agent or living on a hobby farm growing organic vegetables!