Five Minutes With...Danny Gumm, Parmia Insurance | Insurance Business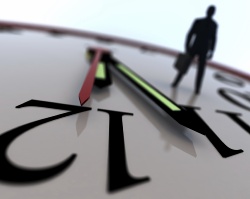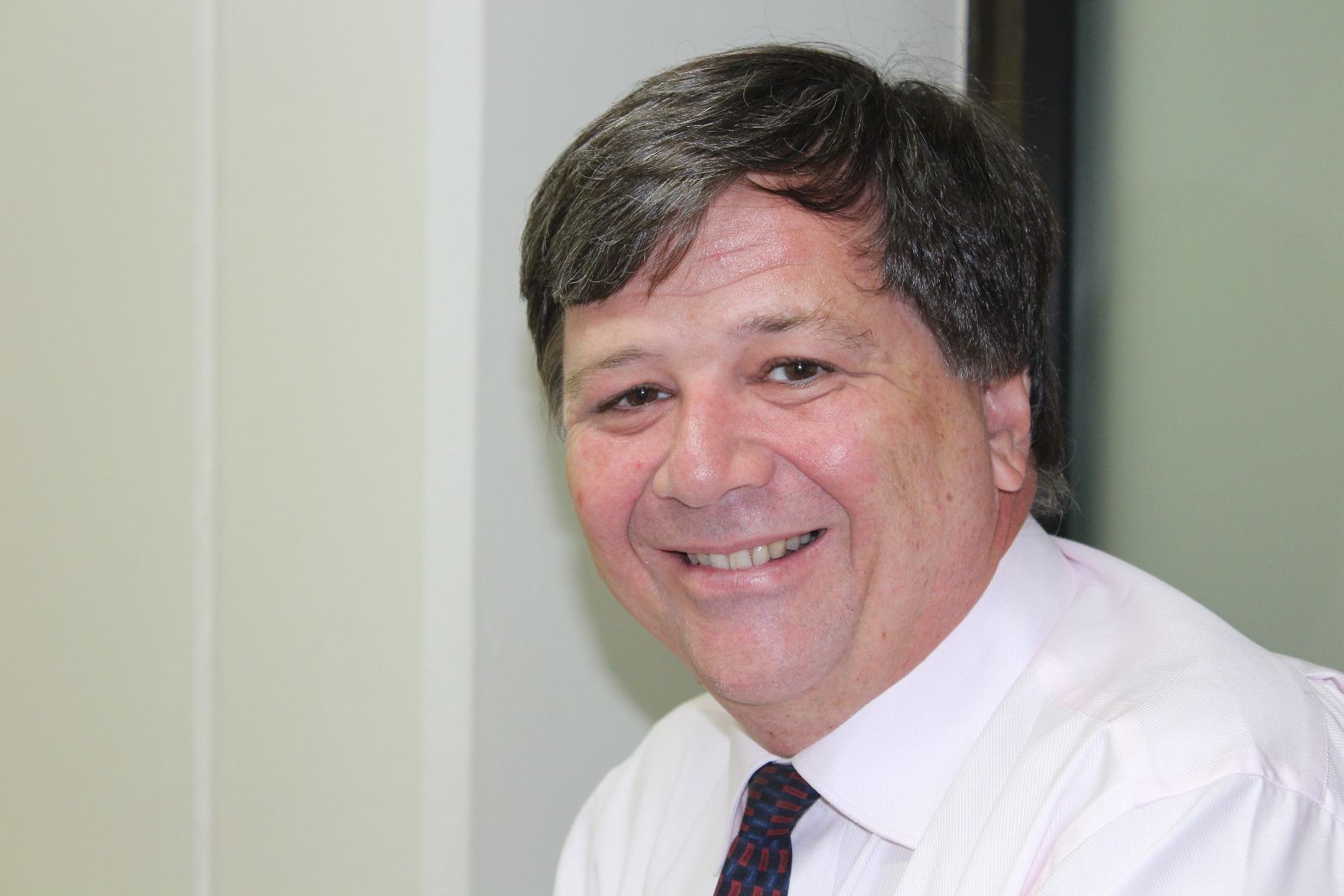 Danny Gumm, director of Parmia Insurance, talks about insuring a witness protection program, caring for the homeless and his near miss with a career in accounting.
Why insurance?
Like most people in the Industry, I fell into insurance having met a senior director of Reed Stenhouse – (now
AON
) coaching his kids in soccer, and visiting the office as part of work experience.
How would you sum up insurance brokers in three words?
Diverse technical communicators.
How would you change the industry?
I believe excellent work has now started to breach the gap in communicating clarification of the principals of insurance to the general public and SME businesses, and this needs to continue to improve. Not only will this improve the perception of our industry in general, but it will improve the likelihood of the next young generation wishing to join our Industry.
My suggestion would be the introduction of a scholarship in insurance studies to students finishing grade 12 across the country sponsored by NIBA/Institute [
ANZIIF
], with backing from the major cluster groups, based on a designated project specifically tailored to have the student fully explore what true risk management/insurance is all about.
Best advice you've ever been given?
Insurance wise, the best advice was "a tailored product will always service a client better than a broad policy product!" From a personal point of view, my favourite line is that there are four "F's" to living a good life – Family; Friends; Fun; Faith – if you take the "F" out of "Life" then you are living a "Lie"…
What's the most important thing a broker can do to develop their business?
Be open and honest with your existing clients, as they are the backbone of your business, and the easiest means of developing new business either directly, or through referral. In respect to new business, offer something additional to your prospect that none of your competitors can, and never, never compete on cost alone.
If you were Prime Minister for one day, what would you do?
I would ensure that every homeless person in Australia had a minimum of a warm blanket, opportunity for companionship, and a hot meal once a day.
What's the strangest thing you've ever arranged cover for?
I once arranged a marine transit policy for a 'Witness protection' program, where the insurer was asked to cover undefined goods in transit anywhere in Australia without any indication of where they were being transported to and from – basically the only information provided was a value. Surprisingly, the policy ran extremely well with minimal claims.
What has been the highlight of your career?
Last year would be hard to beat, being named NIBA Insurance Broker of the Year, as well as our small company also having the Queensland Winner and National finalist in the Warren Tickle Awards in the same year. Having stated this, being recognised by the Australian Beauty Industry for excellence in services to their industry as an external provider was also an achievement I am very proud of.
What's your favoured style of coffee?
My wife is Italian and therefore a "true Italian espresso" is the go, although if I have a few meetings in one day, a flat white enables me to feed my caffeine habit and still sleep at night.
Complete this sentence: If I wasn't in insurance, I would be...
a terrible accountant – I had applied and was accepted into QUT to do accounting after grade 12, but I think this Industry was saved through my introduction to insurance prior to starting uni.