Five minutes with...Debbi Thorne, Westcourt General | Insurance Business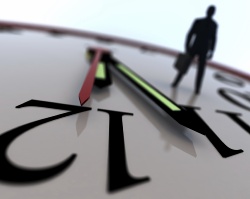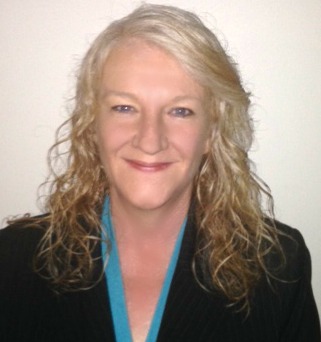 Debbi Thorne, NSW & ACT State Manager at Westcourt General, talks about her career in insurance, public holidays and her beloved Penrith Panthers.
Why insurance?
The variety of opportunities are endless. Any person can forge a great career in underwriting, broking, claims, loss assessing, reinsurance – the list continues. I fell into Insurance as most do, but I have never looked outside the Industry since day one.
How would you change the industry?
The industry changes constantly but if I could influence anything it would be to increase the number of people that are exposed to the industry at an early age and encourage more of them to choose our industry as their career.
What's the most important thing a broker can do to develop their business?
Broaden their technical knowledge and keep up with the changing insurance landscape. Sometimes it is hard to spend time away from your clients at a seminar or product launch, but the more you learn the more solutions you can offer your client.
If you were Prime Minister for one day, what would you do?
One day is not enough to do anything significant in Parliament – so maybe declare it a public holiday and enjoy time with my friends and family.
What's the biggest challenge facing the industry today?
The biggest challenge depends on where in the Industry you are sitting. But for brokers I think the challenge lies in all of the self-quoting systems and comparison sites available to the consumer direct through the internet. I feel this direct quoting style of insurance will be challenged over time and the consumer will realise insurance is not about premium but quality and suitable cover.
What has been the highlight of your career?
Without a doubt winning the 2006 NSW NIBA Broker of the Year and 2011 Frank Earl Memorial Award.
What's your favoured style of coffee?
Five shot flat white, no sugar.
NRL, AFL, soccer or other?
Definitely NRL – go the Panthers!!!!
If you could invite three people to dinner, dead or alive, and excluding family and friends, who would they be and why?
Robin Williams – pure talent. This man could be anyone anywhere at the click of a finger yet so humble.
Wayne Bennett – his people management skills, connection with his team and his ability to get the best out of everyone.
Scott Sattler – ho we could talk about that try saving tackle of 2003 over and over.
Complete this sentence: If I wasn't in insurance, I would be…
I have been working in the insurance industry since I was 16, to be honest I can't imagine my life without it.