Five Minutes With...Gary Dawson, Axis | Insurance Business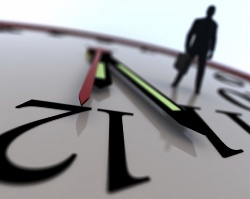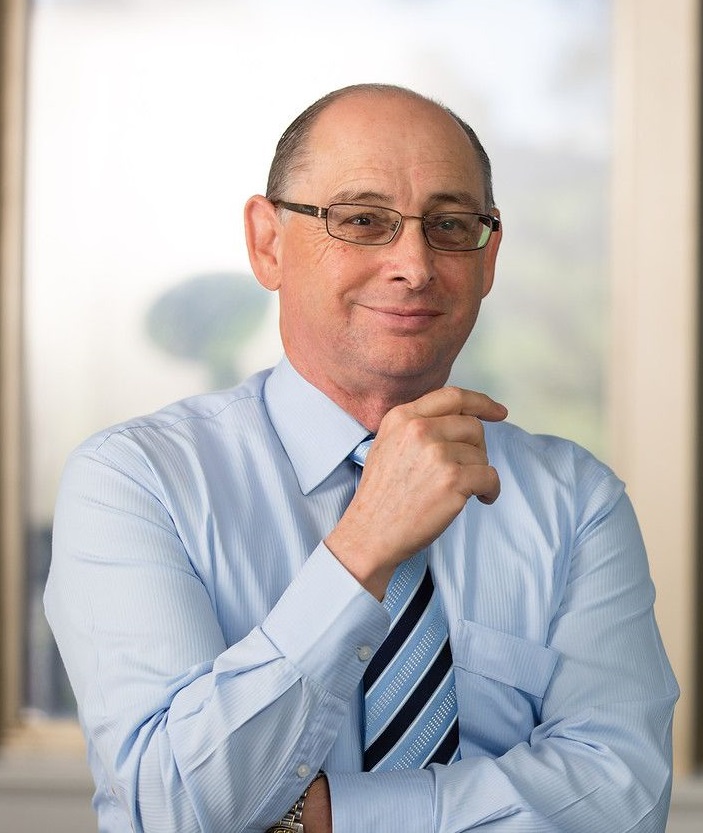 Gary Dawson, managing director of Axis Underwriting, talks about attracting young talent, insuring an ex-army tank and dining with Keith Richards.
How would you sum up insurance brokers in three words?
Our business partners.
Best advice you've ever been given?
"If it is to be it is up to me". I can't recall who provided this wisdom early in my life but it has always motivated me.
What's the most important thing a broker can do to develop their business?
Love your clients. Nothing works like a qualified referral from a happy client. Business won on price and not advice will be lost on price.
What's the biggest challenge facing the industry today?
Training and development of young people in the business. If we are to continue to develop and grow as an industry and a profession we need to attract, train and develop young talent.
What's the strangest thing you've ever arranged cover for?
Early in my career I wrote Third Party cover on an ex-army tank being driven in a parade. My then manager was not pleased with my risk assessment. It all ended well: nothing was crushed by the tank and my career survived.
What has been the highlight of your career?
Creating and developing Axis Underwriting. We started the business in 2000 and have grown it to be one of the key Underwriting Agencies in the Australian market. I have not had as much fun in my career as I have had in the past few years.
What's your favoured style of coffee?
Morning cappuccino and an occasional short black.
NRL, AFL, soccer or other?
Sailing is my sporting passion. In AFL I follow Melbourne FC; we are in a rebuilding phase – still!
If you could invite three people to dinner, dead or alive, and excluding family and friends, who would they be and why?
Warren Buffet – the world's most astute investor. I could learn something.
James Spithill – world champion sailor and winning Americas Cup Skipper 2013. What incredible resolve and skill to come back from 8 races down to win. I could learn something.
Keith Richards – 70 years of rock'n'roll, hard living and partying and still touring. Not sure what I would learn but it would be entertaining.
Complete this sentence: If I wasn't in insurance, I would be…
sailing. I love insurance but it does sometimes get in the way of my sailing.