Five Minutes With...Glen Drinnan, Affiliated FM | Insurance Business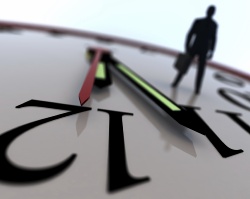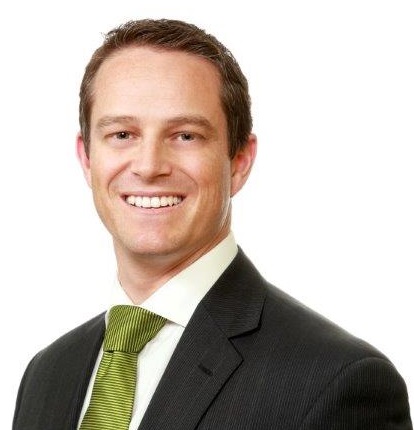 Glen Drinnan, director of commercial property insurer Affiliated FM, talks about abolishing taxes and levies on premiums, protecting one's reputation and insuring water.
How would you change the industry?
I would abolish taxes and levies on premiums making it more affordable.
Best advice you've ever been given?
Your reputation is your own, not the company whom you work for. You've only got one, protect it.
What's the most important thing a broker can do to develop their business?
Listen to your clients (or prospects). Exceed their expectations through the advice you provide, not the products you sell them.
If you were Prime Minister for one day, what would you do?
I'd create an infrastructure development group that is independent of the government, much like the Reserve Bank. The horizon for infrastructure development should look far beyond the current government and investment should not be linked with votes and popularity but the needs of a growing population.
What's the biggest challenge facing the industry today?
The perception of our industry needs plenty of work. We are still perceived as big corporations trying to screw the little guy, rather than a critical part of the economy. We take risk off the balance sheet of households, the government and business so they can focus on activity that stimulates the economy of our country.
What's the strangest thing you've ever arranged cover for?
I was once asked to insure the water at an aquarium. The water cost the client a modest amount to replace but the micro-organisms in the water, the minerals and other components that made the water suitable for the marine life was what they wanted to insure. It was a head scratching moment for this property underwriter. Property rarely gets this complicated!
What has been the highlight of your career?
Seeing people flourish knowing you played a small part in it.
What's your favoured style of coffee?
Strong flat white.
NRL, AFL, soccer or other?
Rugby, both codes.
If you could invite three people to dinner, dead or alive, and excluding family and friends, who would they be and why?
Queen Elizabeth, Margaret Thatcher and Eleanor Roosevelt. Three tough women who made their respective marks in male dominated eras.
Complete this sentence: If I wasn't in insurance, I would be…
a pilot or a school teacher.