Five Minutes With...Helena Blum, Big Tree Insurance | Insurance Business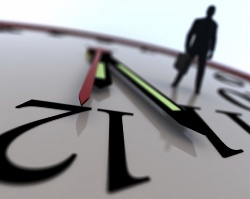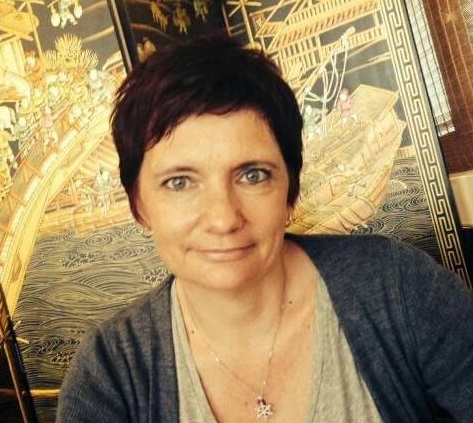 Big Tree Insurance principal Helena Blum talks about the significance of industry collaboration, arranging cover for bugs, and the inventor of the pool noodle.
Why insurance?
A friend once said to me 'you should try insurance, you'd be good at it'. I got curious, moved out of banking/ finance into financial planning, and went from there.
How would you change the industry?
I want more collaboration amongst all participants involved in our industry. Irrespective of the branding, we are on the same side, we are in this together and we want to be successful. We have fantastic people on all levels and from all corners, let's be better at doing that and working together so that our clients get the best from us.
Best advice you've ever been given?
Never upset the person that cooks your dinner.
What's the most important thing a broker can do to develop their business?
Get along with people – staff, clients, underwriters, claims officers, peers & colleagues. We are in the people business.
What's the biggest challenge facing the industry today?
The rate at which change is happening. We have to make sure we're able to continue to respond to our clients' needs quickly and appropriately and avoid becoming obsolete in the process.
What's the strangest thing you've ever arranged cover for?
Being based in Far North Qld, we have lots of things specific to our region like bugs, butterflies, reptiles & rashes. I would have to say the strangest would be the business ideas that get developed around these things.
What has been the highlight of your career?
Every day we get to help people protect themselves from future risks that include unplanned events & impacts. Should this become their reality, helping them get from that point to where they need to be is gold. Not sure if there is much else that can really out-do that for me.
NRL, AFL, soccer or other?
Other – watching movies on a night in. Best one I've seen out now is Rush – about Niki Lauda and James Hunt. My husband picked it – he's so good at choosing movies.
If you could invite three people to dinner, dead or alive, and excluding family and friends, who would they be and why?
1) The person who invented the pool noodle – which pool owner doesn't have one (or three) of these in their backyard?
2) Johnny Depp – any explanation needed, seriously?
3) Pete Evans – we have a chef in the house!
Complete this sentence: If I wasn't in insurance, I would be…
a criminal lawyer.