Five Minutes With...John Elliott, CEO of Elliott Insurance Services | Insurance Business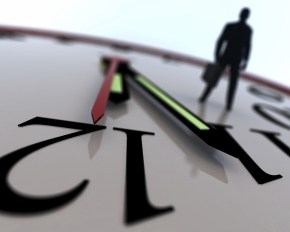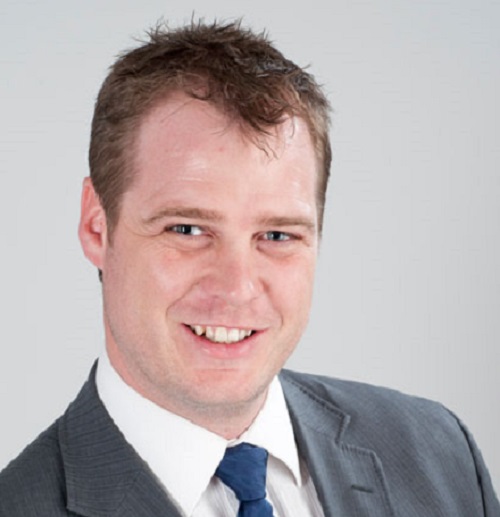 What was your first job?
I was a shooter at a vineyard. Its "bird scarer" had caused a fire on the property so after a quick risk assessment they decided it would be safer to give a 15 year old a .22 and let him loose on their property after school each day.
Who was your top teenage pin-up?
My walls had pictures of Metallica and Alicia Silverstone – at least I backed one winner!
If you were Prime Minister for one day, what would you do?
Sack myself…immediately. In fact I would probably resign within 24 hours. I have my hands full dealing with a few thousand customers, 10 staff and one girlfriend. Trying to make 22,000,000 people happy is an underpaid role that I do not envy and I take my hat off to those who attempt it.
What is your dream and how close to achieving it are you?
My dream keeps on changing and I have achieved several of my dreams in the last few years. Ultimately I would like to be set up by the time I have a family. I want to be able to have the flexibility to spend as much time with them as possible while still having them want for nothing.
If you could invite three people to dinner, dead or alive, and excluding family and friends, who would they be, and why?
Winston Churchill – I figure the trifecta of cigars, alcohol and witty banter would make him a very welcome guest at my table.
Charlie Sheen – Another cigar smoker and, as crazy as this guy is, I figure this would make for an unpredictable evening.
Heston Blumenthal – I'm amazed at the meals this guy presents. I would be honoured to be a part of one of his "feasts", so if as a guest he was happy to prepare this, he would be welcome.
If you could have one superpower what would it be, and why?
The one the Jedi guys [from Star Wars] have. I've been a salesman since I was 18. Imagine the time I could have saved if all I had to do was wave my hand in front of people's faces and tell them what they want.
If you could only listen to three songs for the rest of your life, what would they be?
The Island by Pendulum
Memories by Kid Cudi
Charlie Brown by Coldplay
Complete this sentence: If I wasn't in insurance, I would be…. Still wandering aimlessly around in sales jobs looking forward to my next holiday. I love this industry and what it's done for me. I honestly do not know where I would be without it.