Five Minutes With...Jon Moss, Chubb | Insurance Business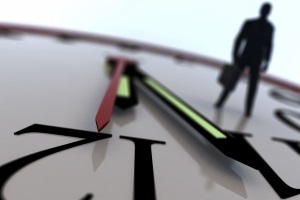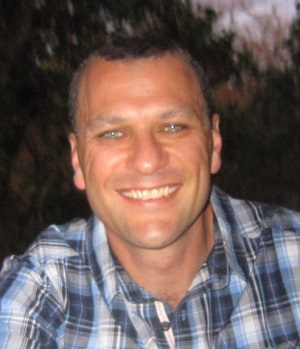 Former professional cricketer and current NSW broking team manager for Chubb, Jon Moss talks about the value of relationships, meeting Bill Clinton, and piloting being the ideal alternative career - apart from one thing.
Why insurance?
A close friend of mine, Paul Hines from
GSA
, sold the industry to me. Paul was instrumental in getting into the industry – at a mature age!
How would you sum up insurance brokers in three words?
Opportunistic, driven and interesting.
How would you change the industry?
I would promote it more among the young generation to change their perception of it to one that is a sensible career path.
Best advice you've ever been given?
When you are going through tough times, hang in there, it improves.
What's the most important thing a broker can do to develop their business?
To truly understand the value of relationships and be an honest business adviser.
What has been the highlight of your career?
Coming into the industry at a mature age, following a ten year professional cricket career, and being able to develop a bit quicker than I thought I could and exceeding some of my own expectations, to now running the NSW underwriting team for Chubb.
What's your favoured style of coffee?
Cappuccino
NRL, AFL, soccer or other?
Soccer, cricket and golf.
If you could invite three people to dinner, dead or alive, and excluding family and friends, who would they be and why?
Greg Norman because of the level he reached in golf and his ability to transform everything he learnt in golf into a multimillion dollar business empire. He is so driven and determined and has a desire to succeed.
Sir Alex Ferguson, having managed he greatest sporting club in the world for 27 years, what is remarkable is his ability to adapt to change throughout the generations of players and to continually move forward and not stand still and continue to create a Championships winning club.
Bill Clinton – I met once in Melbourne on a golf course. He was there for the 2005 World Business Forum. I had a photo with him and spoke to him and thought: 'Wow, this guy would be awesome to speak to more often'.
Complete this sentence: If I wasn't in insurance, I would be…
a commercial pilot. I had flying lessons when I was younger. I always wanted to be a pilot but I didn't have the desire for the physics side of things.