Five Minutes With...Paula Cruden, Community Underwriting | Insurance Business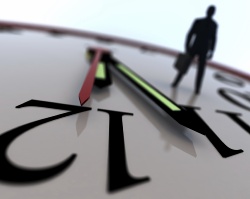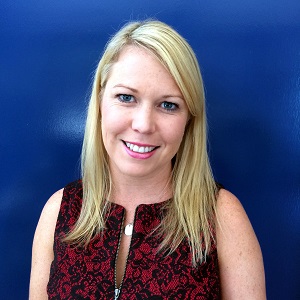 How would you sum up insurance brokers in three words?
Essential, innovative, assiduous.
Best advice you've ever been given?
Have the courage to follow your heart and intuition. They somehow already know what you truly want to become. Everything else is secondary.
What's the most important thing a broker can do to develop their business?
Build strong relationships with their clients and insurers, continue to invest in their staff with training and development
If you were Prime Minister for one day, what would you do?
Throw out the $7 Medicare levy for pensioners and children. This levy will only add stress to those in our community that are already struggling to make ends meet.

What's the biggest challenge facing the industry today?
Enticing the younger generation into the industry and encouraging them to stay by offering personal development and training.
What's the strangest thing you've ever arranged cover for?
A Brothel in Surry hills – I drew the line at a site visit!
What has been the highlight of your career?
Being appointed general manager of Community Underwriting. It's so great to be part of an agency that is giving back to the Not-For-Profit sector. I'm excited to be part of shaping the future of Community Underwriting and seeing what we can do with the agency in the future.
What's your favoured style of coffee?
I'm a skinny flat white gal
NRL, AFL, soccer or other?
Any live sport is great to watch, Union, AFL, soccer, tennis but I'm a massive cycling fan – many late nights post June up watching the Tour de France
If you could invite three people to dinner, dead or alive, and excluding family and friends, who would they be and why?
Lance Armstrong, Steve Jobs and Dalai Lama. Why? They have all inspired me at some point in my life and I'd love to shake their hand (and maybe rough Lance up a little).
Complete this sentence: If I wasn't in insurance, I would be…
in children's health and fitness. Maybe a dietician or PE teacher. I'm passionate about fitness especially in the younger generation.