Five Minutes With...Peter Brown, Peter Brown & Associates | Insurance Business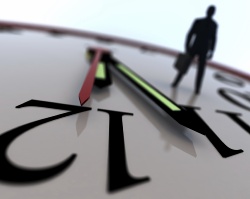 Peter Brown, managing director of Peter Brown & Associates, talks about the threat of non-insurance conglomerates, running a family-owned business, and the Magpies.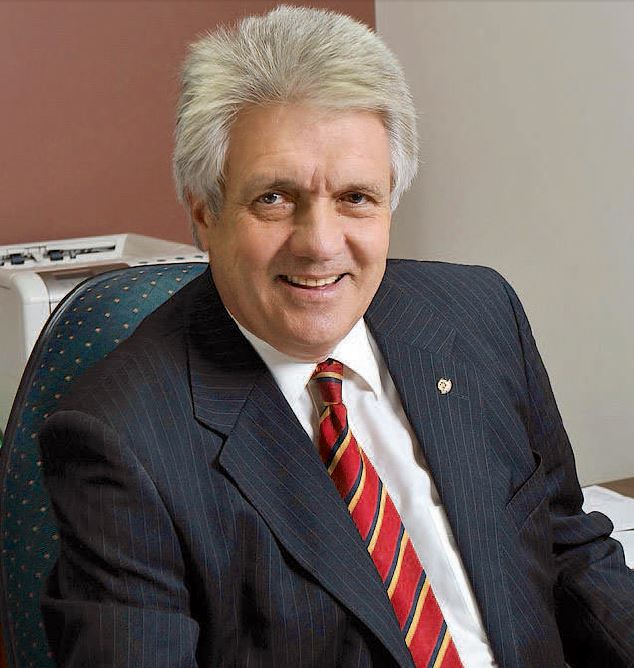 Why insurance?
It was the first job I got on leaving school. After a couple of years, and a stint in PNG with the company, at the age of 22, I decided it was a career.
How would you sum up insurance brokers in three words?
Main business partner.
How would you change the industry?
Do away with "general advice" and invoke the provision of personal advice on any and all insurance advisers/providers.
What's the most important thing a broker can do to develop their business?
Provide the expertise, advice, service and overall professionalism expected by clients and encourage and support employees.
If you were Prime Minister for one day, what would you do?
Adopt personal tax as a flat percentage of earnings over a minimum earning amount, allow families with one income earner to split the income earned for tax purposes, look at what our taxes can do for Australia and all Australians, especially the disadvantaged and disabled, before we start giving our taxes away to other countries, and on a lighter note, become the No.1 ticket holder at Collingwood!
What's the biggest challenge facing the industry today?
The entry of non-insurance conglomerates into a specialised field, who are dumbing down the important role of the insurance adviser and who promote price over product.
What's the strangest thing you've ever arranged cover for?
Nothing strange but a Jimmy Barnes Concert where Jimmy would get paid if it rained and couldn't go on stage, and then get paid again when the concert was rescheduled!
What has been the highlight of your career?
Establishing a business in 1982 in which three of my four children are involved and being recognised business-wise and personally by industry and peers.
What's your favoured style of coffee? A good soy cap [hot]!
If you could invite three people to dinner, dead or alive, and excluding family and friends, who would they be and why?
Peter Daicos - Collingwood Legend – The Macedonian Marvel, Pete Townshend - guitarist, The Who, and Jane Langley - first fleeter and distant direct relative.
Complete this sentence: If I wasn't in insurance, I would be…
a professional musician or a retired Collingwood footballer.