Five Minutes With...Stuart White, Macquarie Pacific Funding | Insurance Business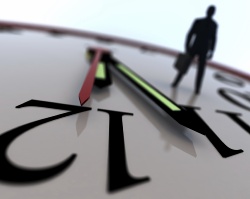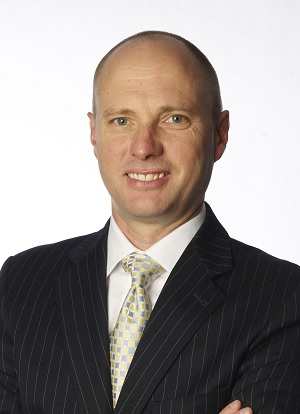 Why insurance?
Like many people in insurance, what drew me into the industry wasn't so much a plan to be here, but rather a series of great opportunities that arose over time and kept me interested and engaged. The strong sense of community in the way the industry interacts has also been a contributing factor.
How would you sum up insurance brokers in three words?
Savvy, experts, engaging.
How would you change the industry?
Simplify insurer and broker systems connectivity, which is something many members of the industry are working hard to tackle. This would remove an incredible amount of inefficiency and unproductive effort imbedded in the market and free up capital and time to focus on value adding activity for the benefit of brokers' clients.
Best advice you've ever been given?
From my mother: "There's no such word as 'can't." In other words, get on with it, find a way to make it happen and don't accept that it can't be done.
What's the biggest challenge facing the industry today?
In premium funding, it is differentiating a mature and commoditised product in a very competitive market. In broking, it is ensuring the substantial investments being made in technology projects for online applications and back office systems actually deliver efficiency and productivity benefits that have the potential to transform the industry.
What has been the highlight of your career?
My current role leading
Macquarie Pacific Funding
. We have brought together two of the industry's leading premium funders and have an incredibly talented and motivated team of people, who are focussed on client service. It is energising and very rewarding.
What's your favoured style of coffee?
Piccolo with half a sugar.
NRL, AFL, soccer or other?
Rugby Union.
If you could invite three people to dinner, dead or alive, and excluding family and friends, who would they be and why?
Winston Churchill, Steve Jobs and Richard Branson. [They] are all remarkable individuals. Each of them demonstrated incredible resilience and leadership that showed great strength of character. They also maximised opportunities that others didn't see and defined the course of history in their chosen fields.
Complete this sentence: If I wasn't in insurance, I would be…
in technology. I have always been fascinated by what can be achieved via technology, either in business or in everyday life, and I aim to bring elements of this into my current role.