Five Minutes With… Andrew Shepherd, Account Executive, Marsh & Australasian Secretary, YIPS | Insurance Business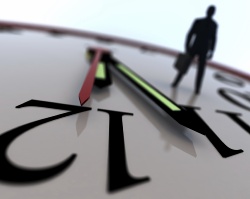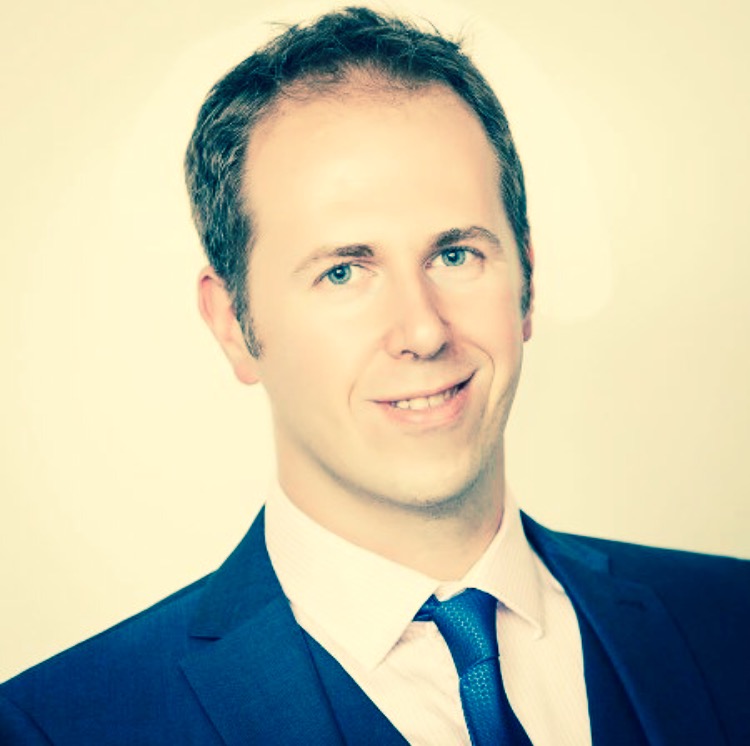 Why insurance?
Like many others in the industry, I fell into insurance by accident. I began a temporary administration role (at
OAMPS Insurance Brokers
) during a 3 month career break from my role as a bank manager in my native Scotland while my partner was working in Melbourne on secondment. I am still working in the industry five years later as I relish the challenges and variety that each day brings. I enjoy the combination of relationship building as well as the technical aspects of the role.
How would you change the industry?
I think that the insurance broking industry needs to promote itself to consumers more actively, the expertise and advice that brokers can provide are invaluable but all too many would be clients are unaware of these benefits. When was the last time you saw an advert for an insurance broker?
Best advice you've ever been given?
Incorporate your personal brand and values into everything you do no matter how big or small.
What's the most important thing a broker can do to develop their business?
Listen to their clients and understand the industry that they are in. By doing this, a broker can not only meet the needs of their client but also anticipate them.
What is the strangest thing you've ever arranged cover for?
A personal client once asked me to arrange cover for her caravan which contained all her worldly goods while parked in the garden of her soon to be ex-husband's house.
What's the biggest challenge facing the industry today?
Talent shortage. The key to the continued success of the industry is education and development, particularly for younger members who lack knowledge from experience. There needs to be greater efforts to attract and retain strong talent through both graduate training programmes and solid development and mentoring of junior staff to embed both technical & soft skills. Organisations such as YIPs provide a much needed forum for young professionals in the industry to come together in both educational and networking arenas.
What has been the highlight of your career?
Being invited to take on the role of Australasian Secretary of YIPs has been a great opportunity to give back to the industry and now with almost 5,000 members, there is even greater opportunity to make a difference. Being seen by my colleagues as a mentor and source of advice is also something I find incredibly rewarding.
If you could invite three people to dinner, dead or alive, and excluding family and friends, who would they be and why?
Mary, Queen of Scots - the first woman to rule in the UK; I find her one of history's most interesting and controversial figures.
Margaret Thatcher – a political leader who was brave enough to make difficult decisions regardless of their popularity.
Hillary Clinton – potentially about to become the world's most powerful leader with a colourful history, I think there would be some interesting perspectives on solving the world's current problems over the dinner table.
Complete this sentence: If I wasn't in insurance, I would be…
Running my own travel company running tours to some of my favourite destinations and allowing me to spend summer in both of the countries I now call home.