Five Minutes With… Gareth Horne, Partner, Clyde & Co | Insurance Business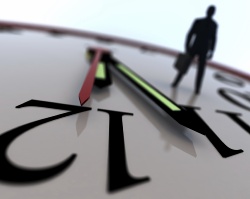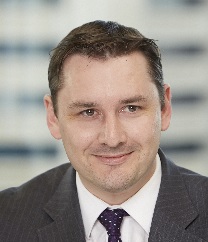 Gareth Horne, Partner, with Clyde & Co's insurance practice talks about technology, hole-in-one cover and Irish coffee.
Why insurance?
There is always a human story behind every claim, no matter how big or small. It is nice being part of a collegiate industry too.
How would you change the industry?
Insurance law in Australia needs reform to recognise the distinction between consumers and corporate insureds, particularly in areas such as disclosure.
Best advice you've ever been given?
A rugby coach once told me there are no excuses written on the Sir Webb Ellis trophy, just winners.
What is the strangest thing you've ever arranged cover for?
Hole-in-one cover is not particularly strange. But it is incredible when lightning strikes twice on the same hole within a few minutes.
If you were Prime Minister for one day, what would you do?
Abolish State Governments, but have larger more purposeful regional councils. There is too much double-handling and inconsistency in Australia between State and Federal Governments in key areas such as health, infrastructure and education.
What's the biggest challenge facing the industry today?
I am concerned that technological change and very prescriptive guidelines will impact on the value and importance of informed discretion and ultimately quality in the underwriting process.
What's your favoured style of coffee?
Irish – I tend not to serve those at breakfast seminars though.
NRL, AFL, soccer or other?
More importantly: Eels, Wanderers, Swans, Waratahs, 49ers.
If you could invite three people to dinner, dead or alive, and excluding family and friends, who would they be and why?
Winston Churchill - for his wit and determination.
Abraham Lincoln - for his thoughts on how modern US society fits with his vision.
Mike Myers - to keep everyone on their toes!
Complete this sentence: If I wasn't in insurance, I would be…
Perhaps in crisis and media management. I am fascinated by the media cycle and its impact on public opinion. I could also probably run that business just by looking after Australian football players.