Five Minutes With… Giles Crowley, EGM, Global Corporate, Zurich, Australia & NZ | Insurance Business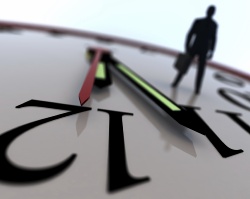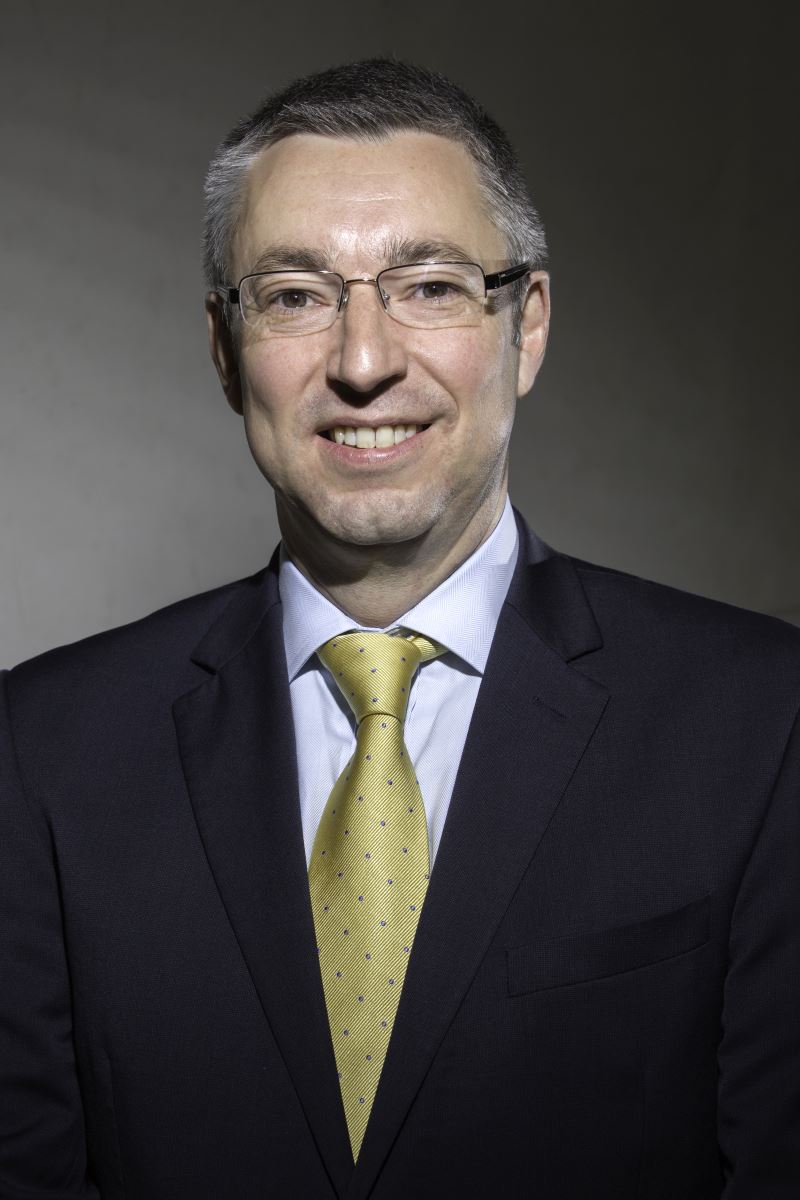 Why insurance?
I sort of fell into insurance many years ago when I was not really sure what I wanted to do. When I look back, I think how lucky I was.
The industry has provided me with the opportunity to work with many different types of businesses, trades and individuals. It has enabled me to engage with people at all different levels throughout a large number of organisations. It has exposed me to a lot of different countries and cultures and also given me the chance to challenge myself on a constant basis in ways which I could not have imagined.
How would you sum up insurance brokers in three words?
Trusted customer advisers.
How would you change the industry?
What makes our industry exciting is the speed of change and how it constantly looks to evolve. I would like to see more innovation and deeper relationships and understanding of customers across the industry.
Most importantly, I would like to see more focus on getting talent into the insurance sector especially from universities and by means of apprenticeships.
Best advice you've ever been given?
Listen, learn and practice.
What's the most important thing a broker can do to develop their business?
Brokers can add value in so many different and diverse ways. Those brokers that have really stood out for me during my career have been those who think in terms of a whole of customer view and operate effectively across the whole spectrum of a customer.
What is the strangest thing you have ever arranged cover for?
Some customers with their global footprint have certainly given me some challenges over the years; from difficult territories, unusual events and famous individuals to risks I had never heard of before. I suppose the one that always sticks in mind was arranging pluvius insurance for the Wimbledon finals. It didn't rain and I didn't get a ticket.
What's the biggest challenge facing the industry today?
The world is rapidly changing and it will continue to globalise as will companies.
As companies move outside of their domicile into new markets, they face new and real risks. Regulation is also becoming more and more complex. As an industry we need to make sure that we are there to provide and develop solutions to address the challenges that customers face that continued and rapid globalisation generates.
What has been the highlight of your career?
It is difficult to beat the experience of heading up
Zurich
's Global Corporate operation in Japan for three years. However, it was also a very special moment being asked to come and run Zurich's Global Corporate operation across Australia and New Zealand.
NRL, AFL, soccer or other?
I am actually a mad cricket fan but if I had to pick one of the others it would be soccer (or
football
as I call it). There is nothing better than going to Selhurst Park on a freezing Saturday to see my team Crystal Palace and it's great to see them doing so well in the Premiership.
Coincidently, Crystal Palace is where Socceroos skipper Mile Jedinak also plays.
If you could invite three people to dinner, dead or alive, and excluding family and friends, who would they be and why?
Rosa Parks - Civil Rights activist who was an inspirational and brave woman who stood up for what she believed under immense pressure and threat.
Winston Churchill - a truly remarkable statesman who would no doubt fill the room with some incredible stories and anecdotes.
Kerry Packer - a real disruptor, amazing businessman and it would no doubt be a quiet affair!!
Complete this sentence: If I wasn't in insurance, I would be…
A meteorologist or cricketer (I wish).