Five Minutes With… Jamie Orchard, Senior Broker, Simplex Insurance Solutions | Insurance Business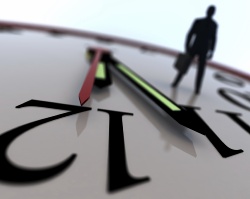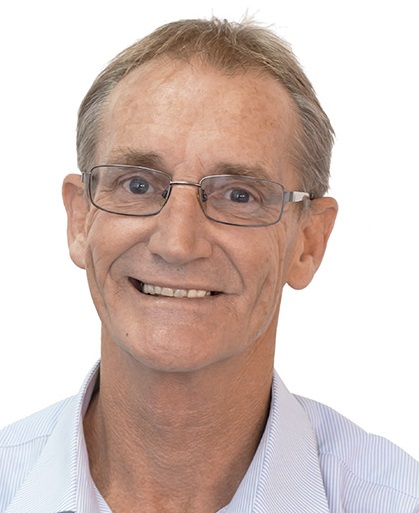 Jamie Orchard, Senior Broker, Simplex Insurance Solutions talks about the benefits of education, interesting crop cover and quitting coffee.
Why insurance?
After a working holiday on the mainland way back in the early 1980's I returned home to Tasmania broke and needing to find work. Having previously worked in a bank I was looking for an office type role ( I owned two suits!), I was fortunate to have a good friend working for Mercantile Mutual Insurance (alas that company is no longer with us) and he let me know a position was available and also gave me a reference with the manager so I got the job!
How would you sum up insurance brokers in three words?
Professional, knowledgeable and enthusiastic
How would you change the industry?
I would like to see our industry promote the benefits and value of insurance in general, we receive plenty of negative exposure on a small number of claims that go wrong but very little good press on all the positive results we achieve for business and individuals who have suffered some type of loss.
What's the most important thing a broker can do to develop their business?
I believe that it is critical to look after your existing clients as this is imperative to a high retention rate, it also will provide you with a number of referrals from that client base which allows for new business opportunities.
What is the strangest thing you've ever arranged cover for?
Many years ago I would accompany my Sales Manager on trips to several mining communities on Tasmania's West Coast and back in the day we would actually transact most of the business in the local hotel. On one occasion a gentleman quietly asked if we did crop insurance (which we could do), however on getting a bit more information we soon found out the crop was of the illegal type so we politely declined, he took it very well, a real happy guy!
If you were Prime Minister for one day, what would you do?
I would significantly increase the education budget to assist teachers and their support networks. A good education for our children will be of great benefit to our communities as it provides opportunities for those children in terms of employment as well as giving them better chances to make good life choices.
What's your favoured style of coffee?
I gave up the coffee 3 years ago so now I am very content with a nice hot cup of tea.
NRL, AFL, soccer or other?
Whilst I enjoy watching just about any sport my preference is AFL, a long suffering Richmond supporter but lately things are on the up and who knows might just get another Grand Final win soon!
If you could invite three people to dinner, dead or alive, and excluding family and friends, who would they be and why?
Warren Zevon – my all time favourite singer/songwriter and by all accounts a pretty strange guy but would make for some interesting conversations.
Steven Fry – Comic genius with a love of science, technology and also a cricket tragic.
Professor Brian Cox – His television programs are extremely interesting.
Complete this sentence: If I wasn't in insurance, I would be…
A Market Gardener, there is a huge amount of satisfaction in growing your own food, organic of course.
You may also be interested in:
Five Minutes With… Alexandra Ferguson, Account Manager - Corporate Risks for Willis
Five Minutes With… Georgia Vavasour, Market Manager HDI-Gerling
Five minutes with… Ross Licciardello, National Relationship Manager QBE