Five Minutes With Jeff Forbes, Consolidated Insurance Brokers | Insurance Business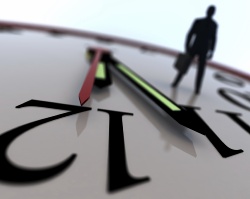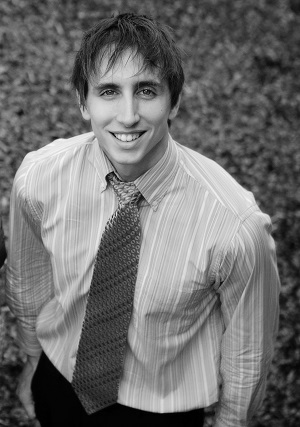 Jeff Forbes, managing director of Consolidated Insurances, talks about modernising systems, developing staff and insuring a Viking ship.
How would you sum up insurance brokers in three words?
Often underestimated advisers.
How would you change the industry?
Modernise our processing – it just seems to be such a time sink, with so many insurer systems doing things so very differently. It scares me that we enter so much information into insurer systems, and rely on them to be able to provide it back when we need it. It also frustrates me that when change is sought, it seems as though IT costs are prohibitively expensive for insurers.
Best advice you've ever been given?
"You can't be afraid to develop your staff in case they leave you, because what if you don't and they stay?"
If you were Prime Minister for one day, what would you do?
Call an election?
What's the biggest challenge facing the industry today?
Continuing to be relevant in the face of increasing competition from direct insurers and online platforms – making sure the value of our advice doesn't become diminished and our service forgotten.
What's the strangest thing you've ever arranged cover for?
A Viking ship is probably the most novel item in recent times!
What has been the highlight of your career?
The highlight was probably setting up Consolidated Insurances back in 2009/2010. Transitioning from being an AR of
Suncorp
was a massive learning curve for all of us as we struggled to find out feet and establish ourselves as brokers.
What's your favoured style of coffee?
Seldom drink coffee, but have a passion for chocolate coated coffee beans!
If you could invite three people to dinner, dead or alive, and excluding family and friends, who would they be and why?
• The Hon. Michael Kirby (former High Court Justice) – I read so many of his judgments through university, and have seen him speak several times – he's just such an incredibly intelligent man, I would love the opportunity to ask him so many things!
• Robert Jordan (author) – this is just a bit of an indulgent one, I started reading his books 20 years ago and the poor fellow died before he finished the series. Another author was commissioned to finish it off from his notes, but I'd like to see his thoughts on whether it is as he planned.
Complete this sentence: If I wasn't in insurance, I would be…
bored!