Five Minutes With… Mark White, Partner Development Manager, Austbrokers | Insurance Business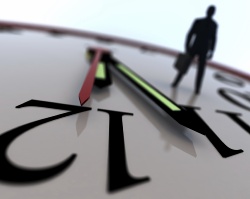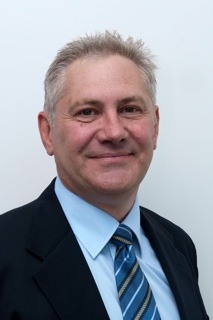 Mark White, Partner Development Manager, Austbrokers, talks about his humble insurance beginnings, client relationships and Warren Buffett.
Why insurance?
Many years ago I had the opportunity to be in Broome after a cyclone hit, literally helping tow vehicles out of flooded areas and providing emergency funds to get people back on their feet. It was then I realised that insurance isn't about premiums, wordings and loss ratios – it is about people.
How would you change the industry?
Our customers will change the industry and our challenge is to respond to changing client behaviour and needs - Uber anyone?
Best advice you've ever been given?
Only worry about the things you can change.
What's the most important thing a broker can do to develop their business?
Most brokers already know that a good relationship with their client is one of the most important factors for their business, the challenge is making the time to ring them and go out and see them regularly!
What is the strangest thing you've ever arranged cover for?
Nothing too weird for me but a colleague once organised cover for shark attack while swimming the English Channel!
If you were Prime Minister for one day, what would you do?
Legalise gay marriage – we need to be brave and reflect what the majority want.
What's the biggest challenge facing the industry today?
Insurance is no different to any other industry - the biggest issue facing the industry today is relevance (or lack thereof). We can never assume that the value proposition we have always offered will continue to meet our customers' needs.
What's your favoured style of coffee?
Flat white.
If you could invite three people to dinner, dead or alive, and excluding family and friends, who would they be and why?
Warren Buffet, Brian Chesky (CEO & Co-founder of Airbnb) and Angela Merkel – three different views on global economics.
Complete this sentence: If I wasn't in insurance, I would be…
Applying the skills I've developed and learning about a new industry!