Five minutes with… Ross Licciardello, National Relationship Manager QBE | Insurance Business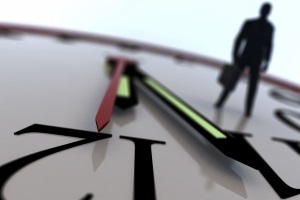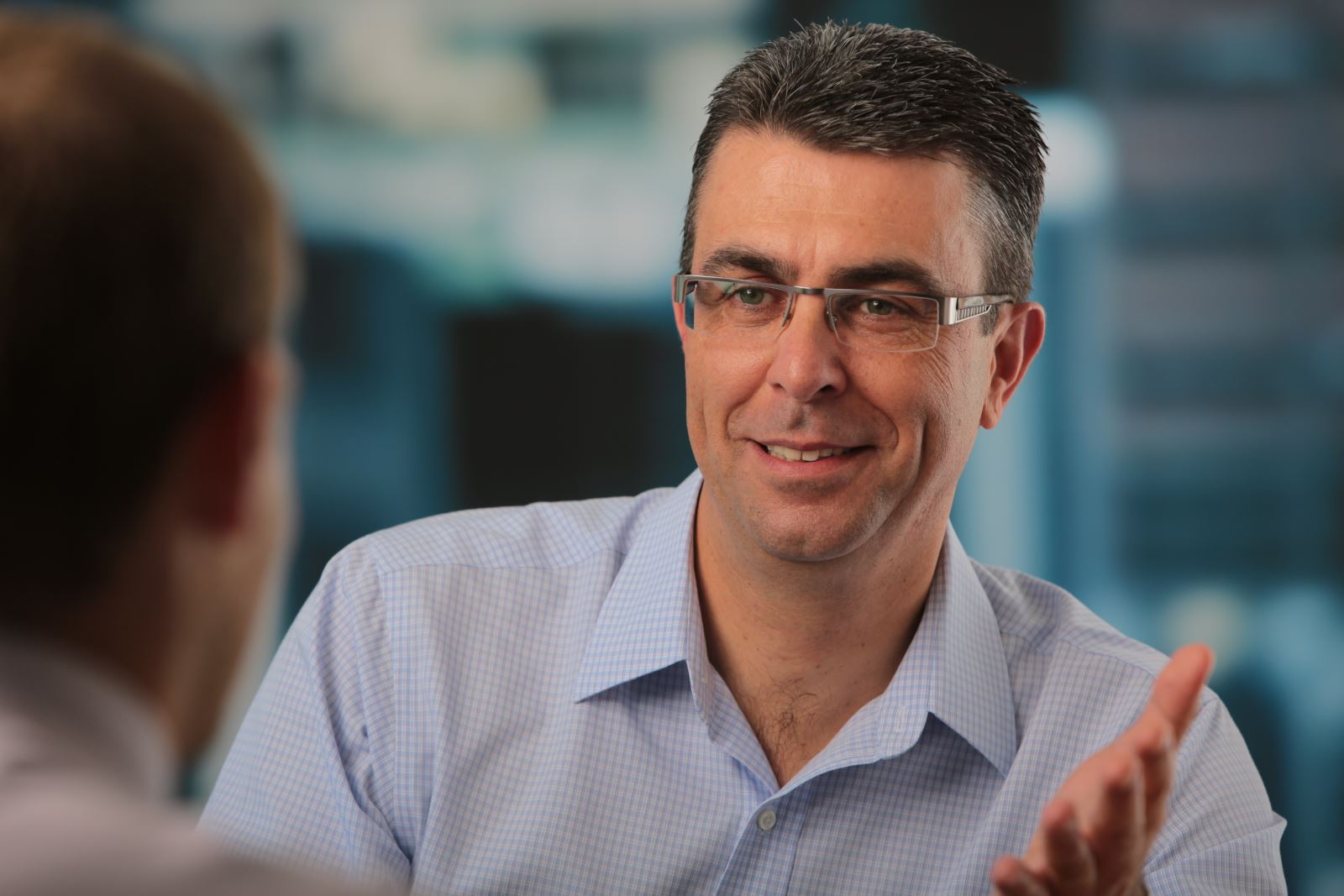 Ross Licciardello, National Relationship Manager, Intermediary Distribution QBE, talks about his childhood dream, investing in technology and his new-found love of AFL.
Why insurance?
When most young boys were dreaming of becoming a fireman, policeman or cricketer, I was dreaming of a career in insurance… ok maybe not. I hate to say it but I, like many others, unintentionally ended up in the industry. While deciding what I really wanted to do, I joined my sister working at an NRMA branch and, as they say, the rest is history. After 28 years I've really come to appreciate the importance of the industry to the economy and society as a whole. Not to mention I've had so much variety in roles, had a lot of fun and met great people.
How would you change the industry?
I'd like to see more investment in technology and the use of business intelligence. Whilst we are making headway, I still believe as an industry we are considerably underweight compared to banks. For example, we're still chasing that elusive insurance IT system that allows for truly modularised products, with enough pricing flexibility and integration of business intelligence to really adapt quickly to changing market conditions and customer demands - it would be nice to be part of the team that finally cracks that one!
Best advice you've ever been given?
Something my father taught me from a young age - treat all people with respect. This advice has broadened my life experience as I will happily strike up a conversation with anyone, regardless of their age, role or background. Some of the most amazing conversations I've had, and things I've learnt, are from asking a few simple questions and showing genuine interest.
What's the most important thing a broker can do to develop their business?
Keep focusing on what really differentiates the broker market from direct – ultimately the knowledge and advice broking staff can provide their customers – and actively promote this key differentiator. As products become more commoditised and direct systems more sophisticated, this key differentiator is critical, particularly as the next generation will grow up using web-based systems and be more comfortable purchasing products online.
If you were Prime Minister for one day, what would you do?
I would mandate communication training for politicians so they can better engage and inspire the public, and speak to the issues important to them. Using these new-found skills I would start a public education campaign explaining the economic challenges in basic terms and encouraging debate and engagement from the public. I would also introduce a career program for youth to encourage more people to consider a career in politics so that we are attracting the best people we can get for a very important job for all of us. Phew I'm tired, glad it's just for a day!
What's the biggest challenge facing the industry today?
Making the industry more attractive to young people considering a career in insurance is key. I think we have a long way to go but I'm encouraged by efforts like QBE's Graduate Program, which has been running for more than five years, with some great people starting to establish themselves and encouraging others to consider careers in the industry. For the broking industry specifically, I believe it's also about maintaining the relevance and very important role brokers play for their customers and society generally. Especially in a world increasingly focused on commoditisation and online shopping.
What has been the highlight of your career?
After spending 17 years in the direct market and thinking I knew most of what there was to know about insurance, joining QBE 11 years ago would be a key highlight. The move taught me so much about the broader insurance industry, the important role insurance plays in the commercial world and the importance of the role of broking and I have developed many great industry relationships.
NRL, AFL, soccer or other?
Whilst I grew up with rugby league and loved long hot summers watching cricket, QBE's long partnership with the Swans has meant I now really enjoy the AFL. Which is just as well as I get the opportunity to watch a lot of them with our brokers. Having not watched a live game until seven years ago, I think it's true you really need to see AFL live to appreciate it!
If you could invite three people to dinner, dead or alive, and excluding family and friends, who would they be and why?
The Dalai Lama – an amazing person and also a great sense of humour and would love to ask him lots of questions on his outlook on life.
Ricky Gervais – extremely funny guy and if you've seen his bible skit, I think would elicit some very interesting and humorous conversation with my first guest.
Robin Williams – I think seeing him and Ricky interact comically would be a real experience but Robin also had quite a deep side as most comedians do and the three guests together would be a dinner party to remember… slight understatement.
Complete this sentence: If I wasn't in insurance, I would be…
Working in one of the other careers I was considering – accountant, physiotherapist, architect (clearly I really wasn't sure what I wanted to do) – or involved in full time ministry and helping people, which was something I was quite passionate about at a younger age. When I reflect on my career in insurance and the variety of management roles and experiences I have had however, I consider my accidental choice a really rewarding one.